The Rising Of The Shield Hero anime protagonist Naofumi Iwatani (Billy Kametz) has a magical shield that can take on many forms. Since he was not allowed to upgrade his 'cardinal weapon' through season one, he had to make do with several makeshift shields. Here is my list of Top 10 Shields From 'The Rising Of The Shield Hero' Season One:
10. Rope- While a weaker shield, it was one of the first Naofumi learned to develop and would help him later on.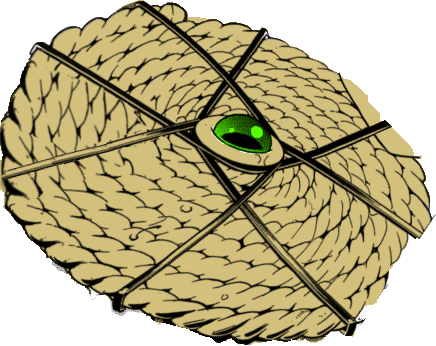 09. Leaf- One of the original shields, it helped him learn new techniques for absorbing abilities.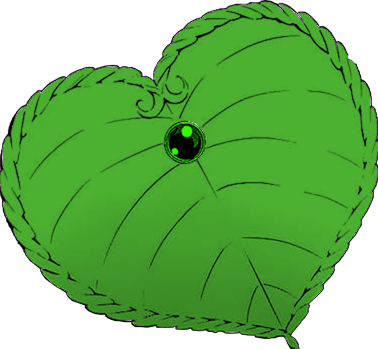 08. Pickaxe- This shield is used as more of a tool to help gather resources.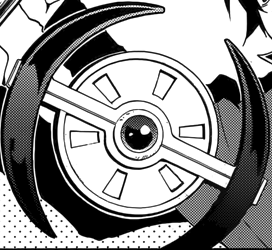 07. Pipe- Naofumi used this shield to trick the Spear Hero during their duel to great success.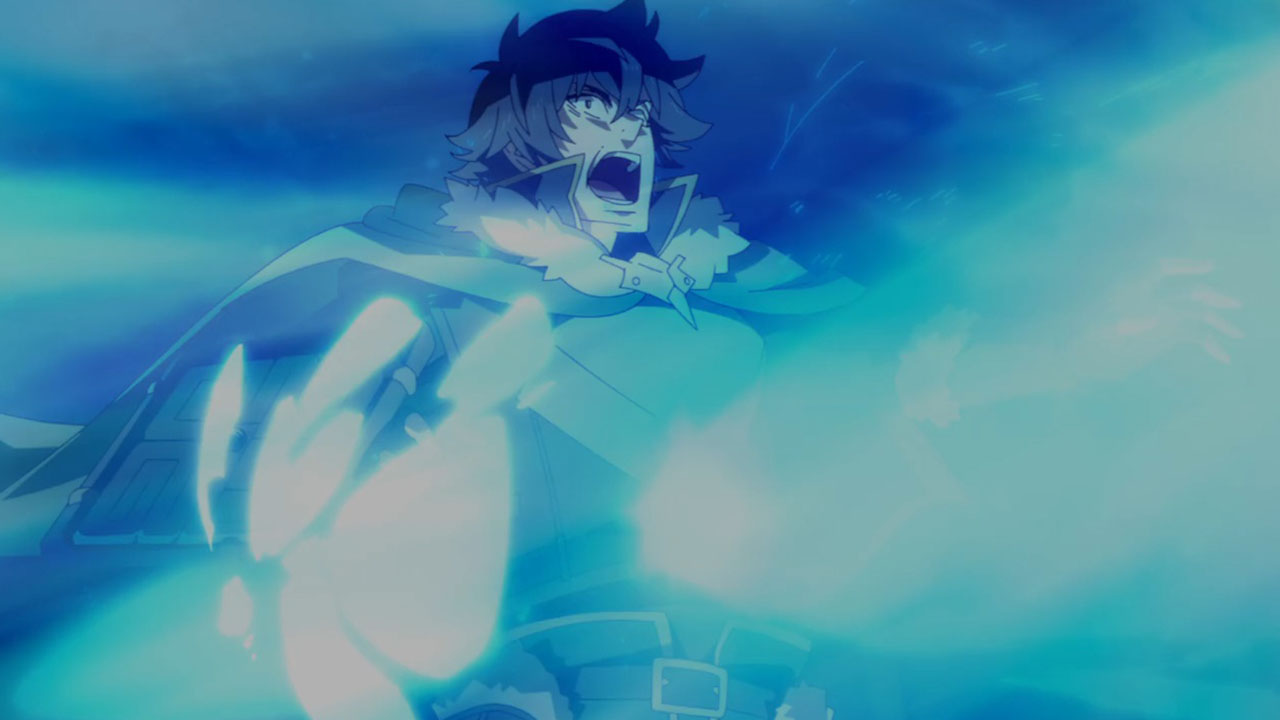 06. Wrath- After absorbing a zombie dragon's power, this shield gives a boost at a high price, including severe injury when it used to its complete abilities.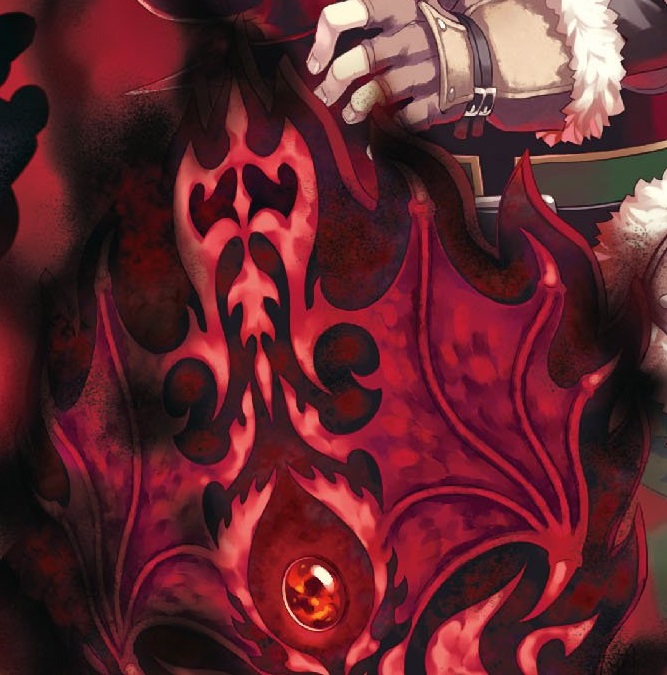 05. The Legendary Shield- You can never go wrong with the one that kicked off the quest.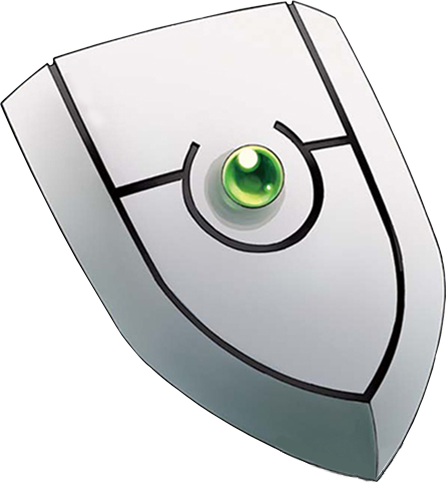 04. Devil Dog- After battling some demonic canines in a cave, he absorbed their power into his shield that quite literally takes a bite out of his opponent.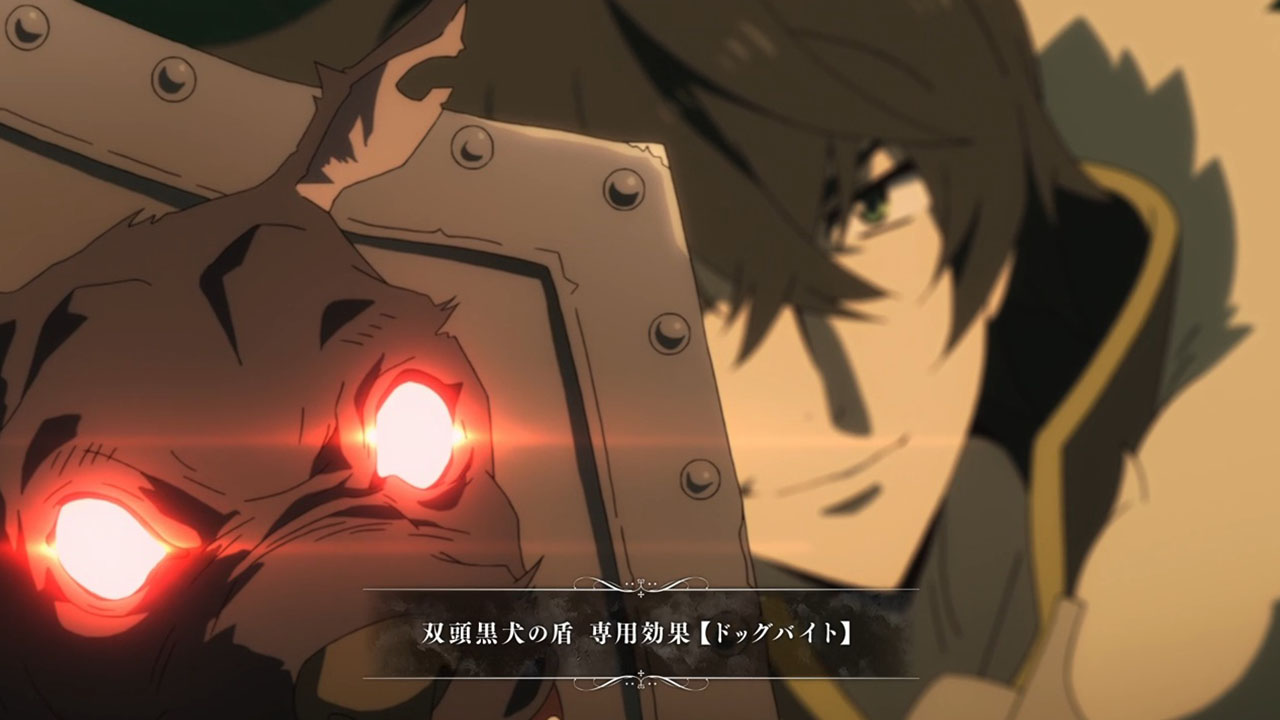 03. Air Strike- This shield allows Naofumi to create an energy shield in the air, even two levels. It works excellent as a defensive, but can also be used offensively.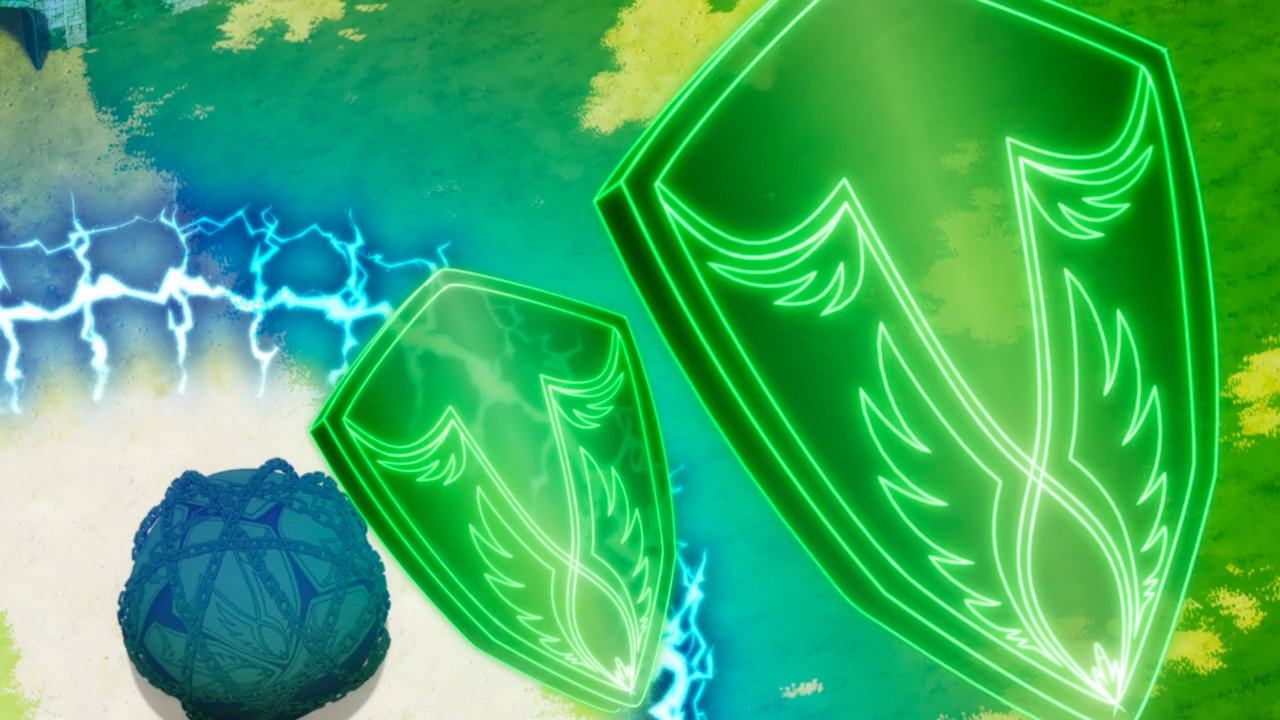 02. Soul Eater- With a face only a mother could love, this one is more creature than battle gear. It is powerful and even hurt a seemingly invincible warrior from another dimension.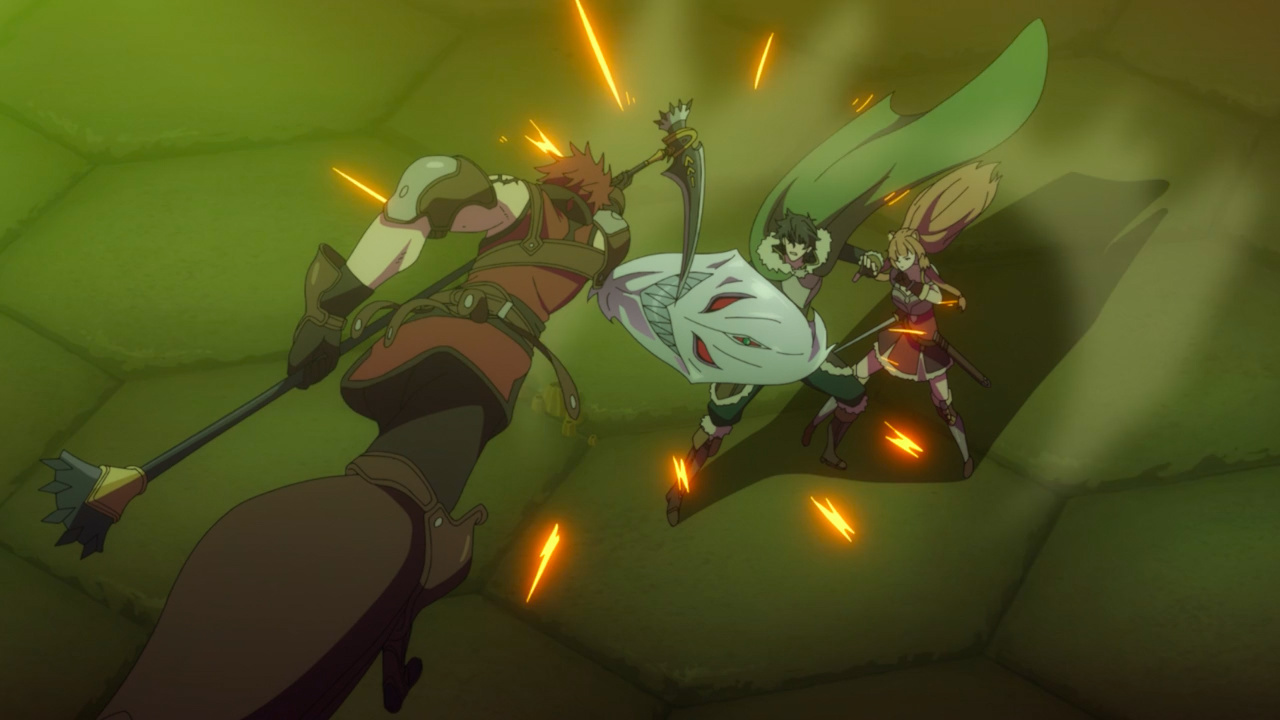 01. Chimera Viper- After absorbing a snake's tail, this shield is incredibly powerful, allowing for both attacks and defense. Naofumi gained this shield during the wave attacks.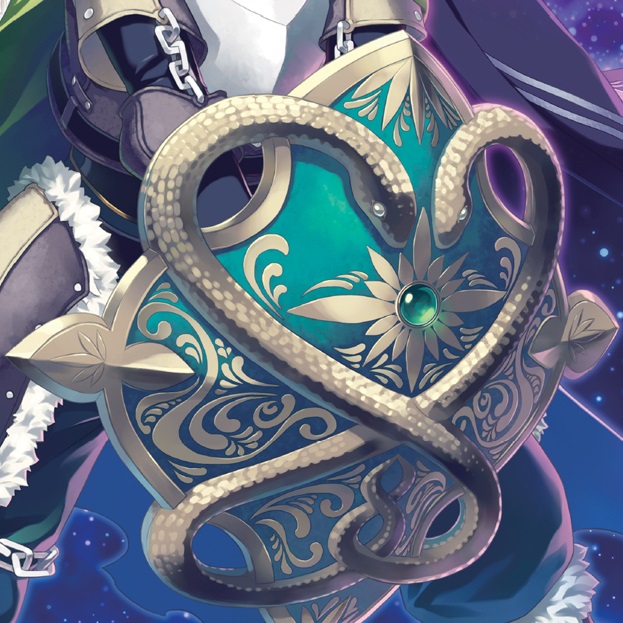 What do you think? Let me know in the comments below. Tell me if there is a comic book, movie, or novel you would like me to review. While you are at it, check out my tale of how I broke the internet and my review of My Hero Academia: Two Heroes. Don't forget to like, share, and subscribe for more posts like this one.
Did you know my new fantasy novel "The Seven Royals: All Good Things" is now available on Barnes and Noble and Amazon? You can get your e-book copy at BookLocker.
You can find me on everywhere on social media! Facebook: Author Jacob Airey | Instagram: realjacobairey| Twitter: @realJacobAirey | YouTube: StudioJake