Matt Reeves' adaption of The Batman has begun filming. Robert Pattinson is set to star as the Caped Crusader and while I am cautiously optimistic, I have to say, a lot of fans are coming up with some pretty cool artwork with inspired with him in costume and behind-the-mask including the honorable mention above. Here are my Top 10 Favorite Robert Pattinson As Batman Fan Art (So Far):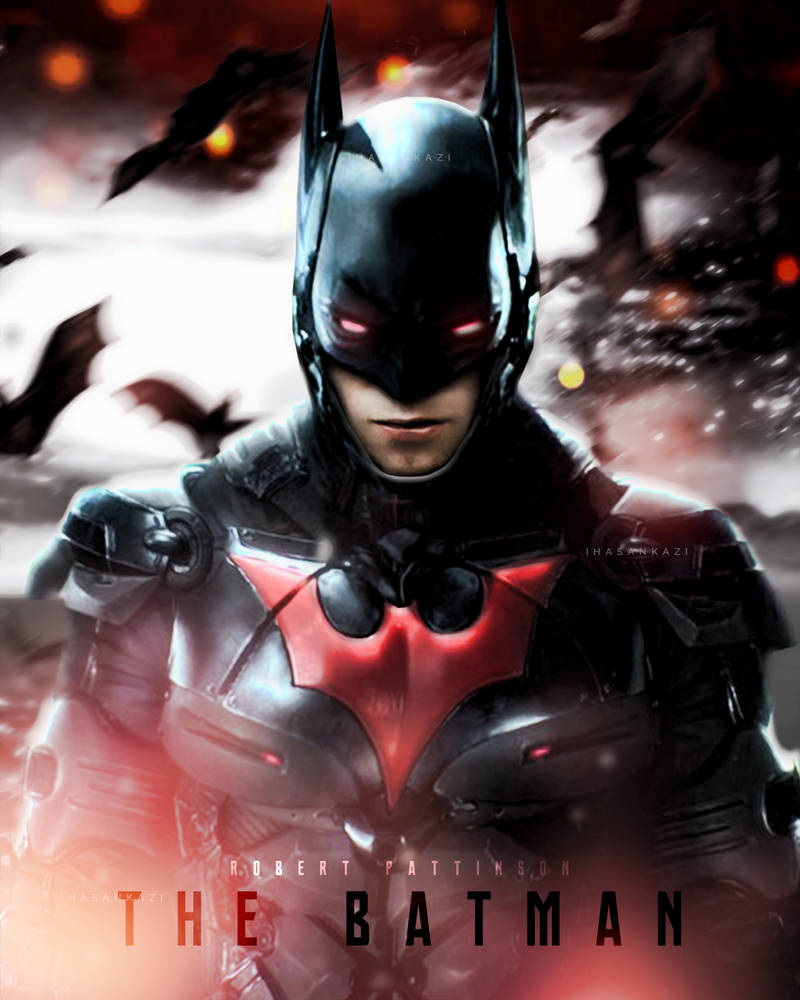 We have this "Batman Beyond" version that riffs off Terry McGinnis. Source: iHasanKazi on DeviantArt.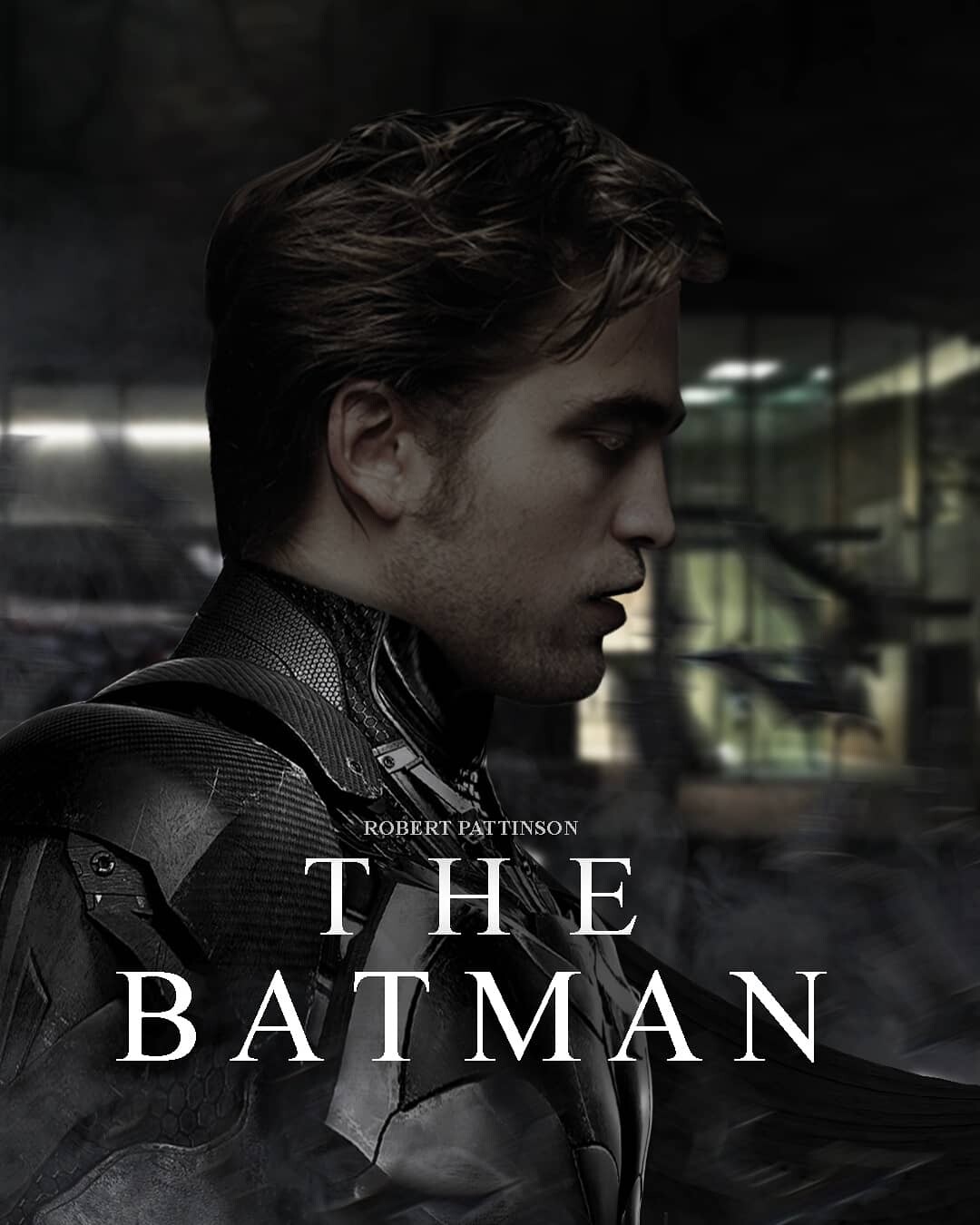 Here is one with the aesthetics of a true movie poster. Source: ArtStation from Radar Official.
We have a golden bat design with a little bit of rain in Gotham City. Source: ArtStation from Cameron Robertson.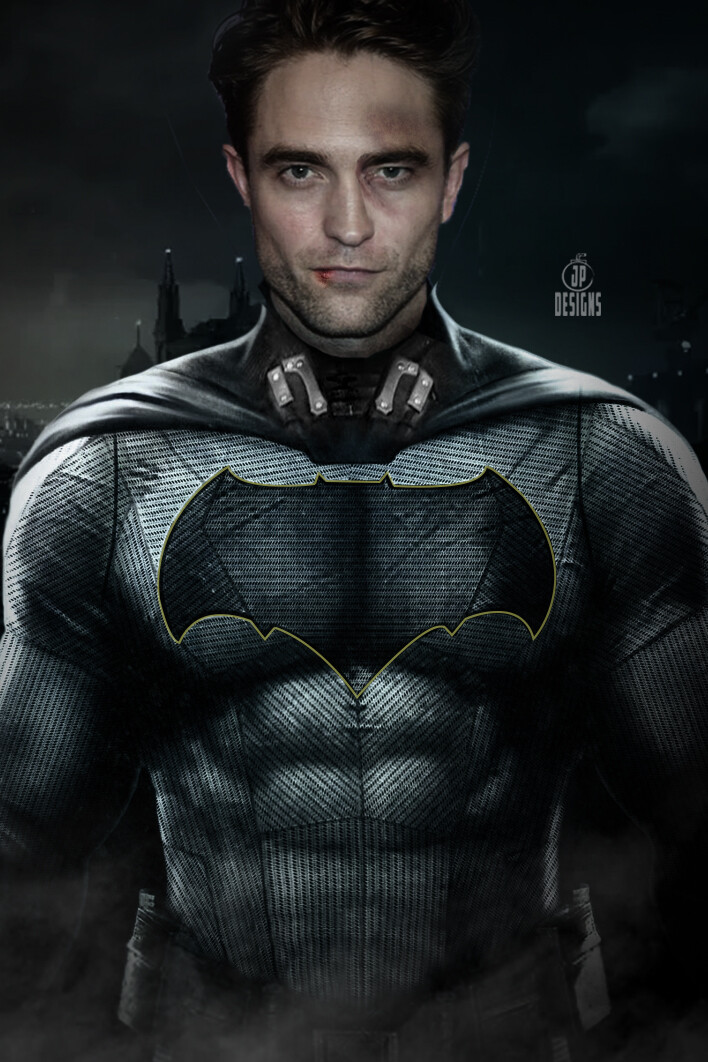 I like how this artist took out Ben Affleck. I just hope ol' Rob can pull it off. Source: ArtStation from Jessica Perez.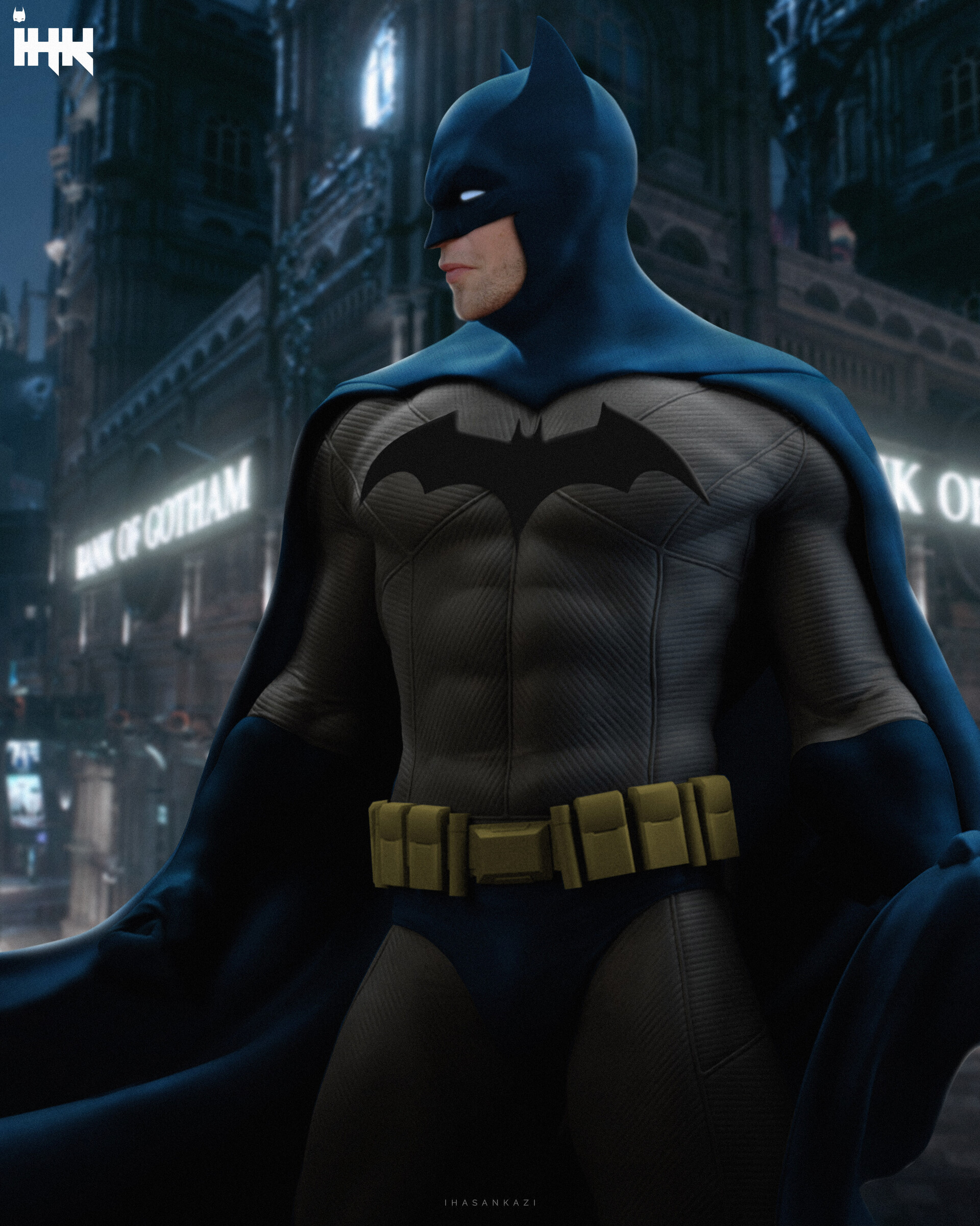 This one invokes the design from Jim Lee during the "Hush" story-arc with the blue and gray. Source: ArtStation from Hasan Kazi.
Batman Inc. with the solid Bat-emblem is looking pretty good. Source: ArtStation from Comic Universe.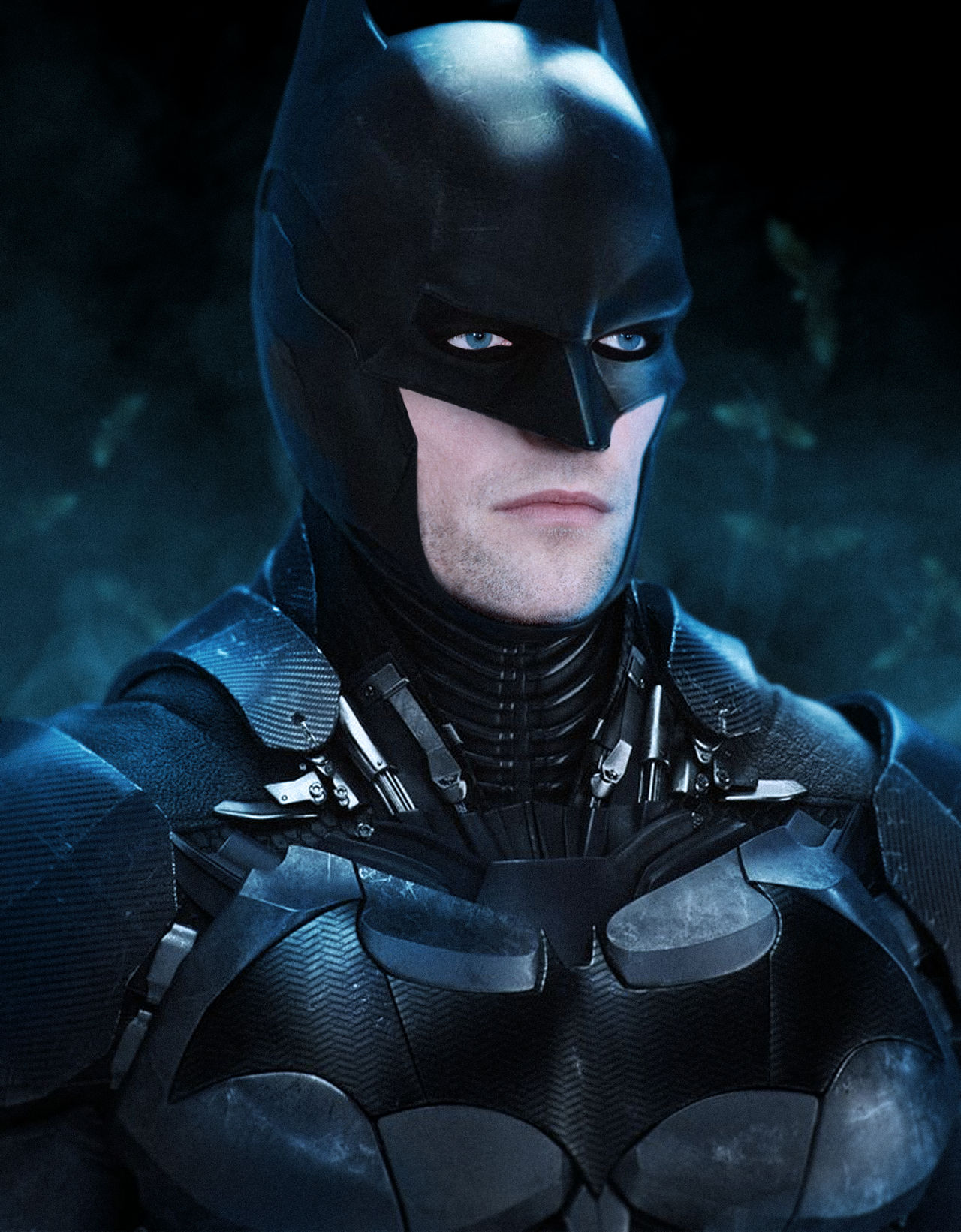 This nod to Arkham Knight is top-notch. Source: DeviantArt from JSComicArt.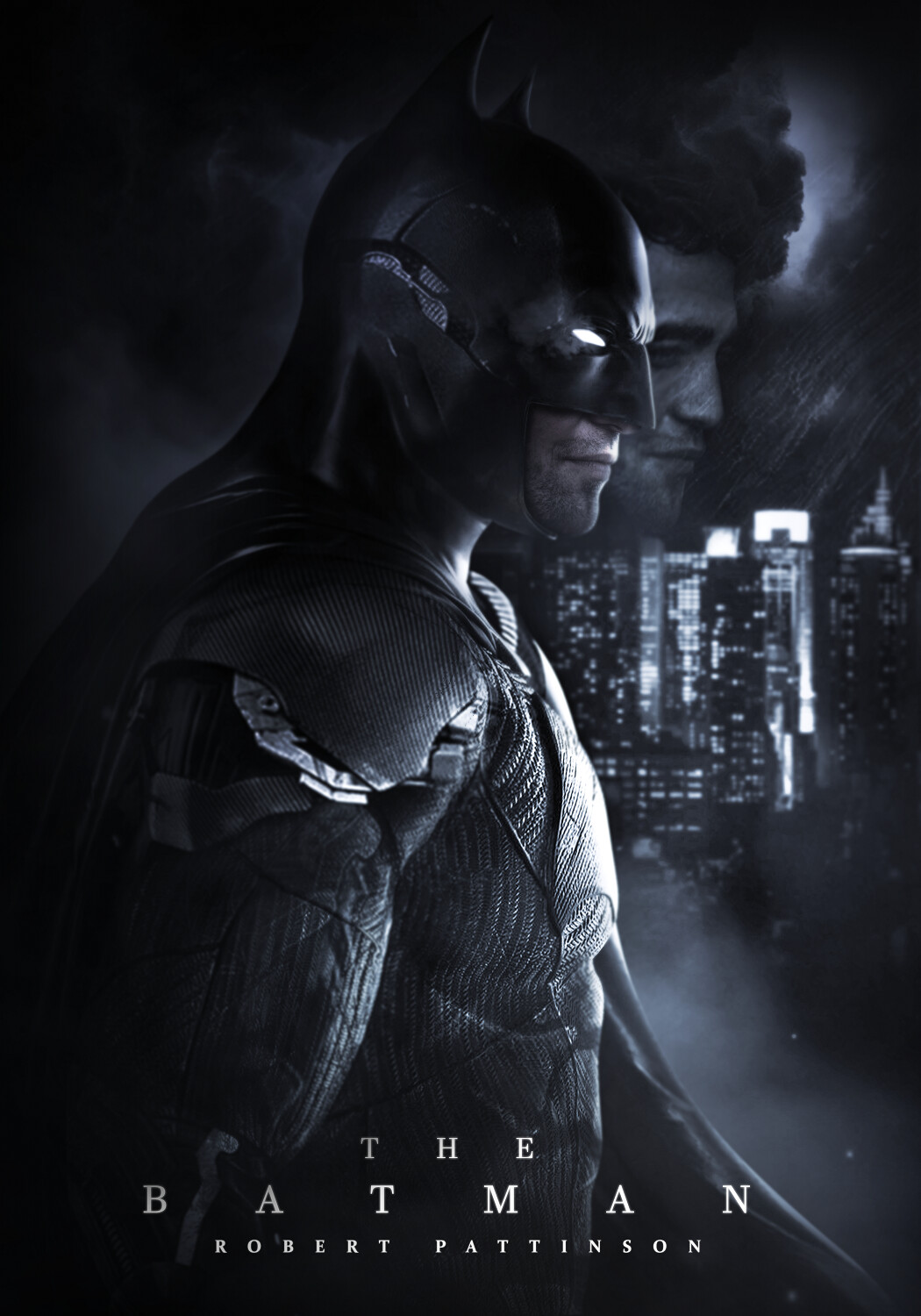 Here is another nod to the DCEU with this side shot of Pattinson in that outfit. Source: Artstation from Mizuri Official.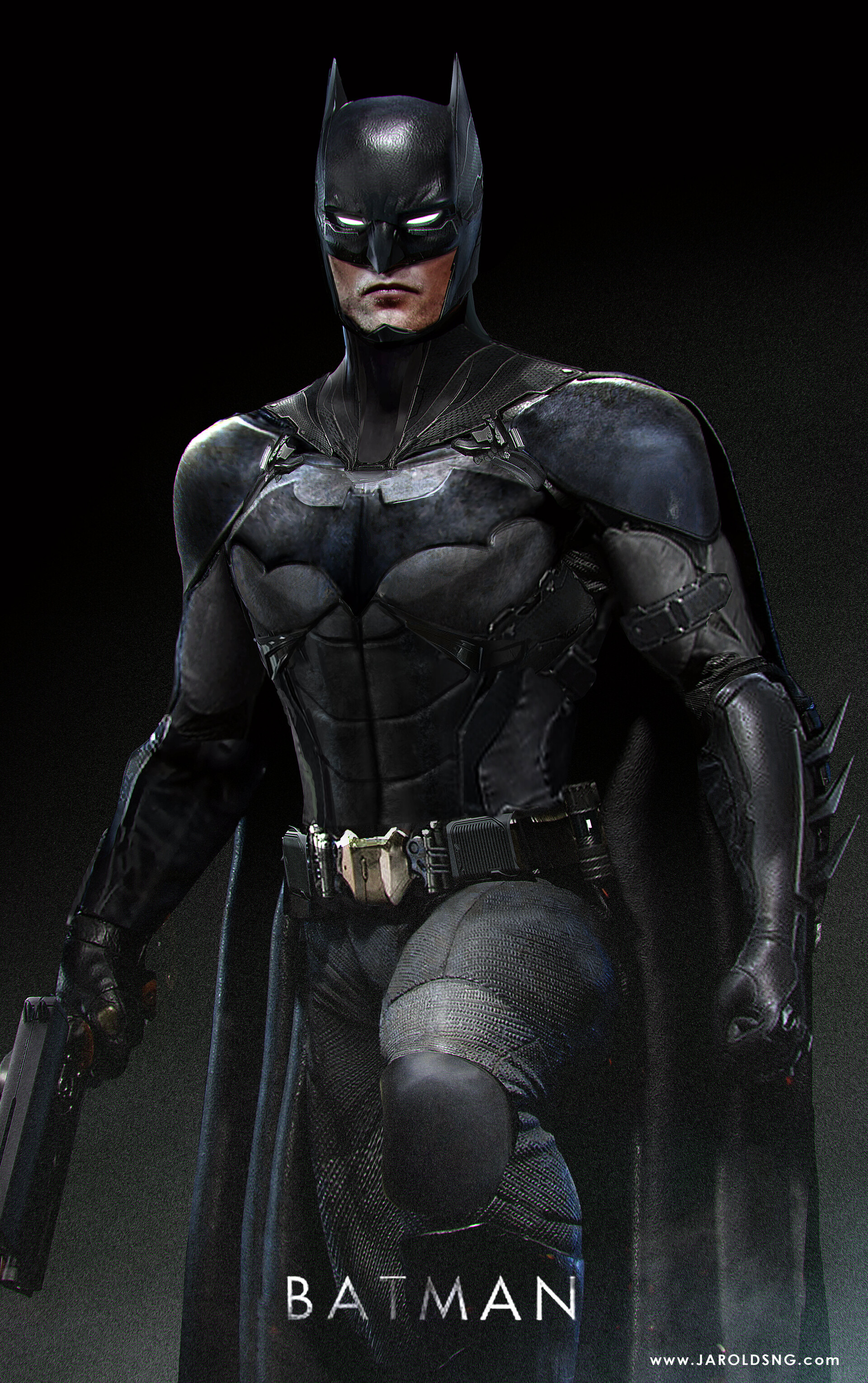 This is another nod to the Batman: Arkham games, but this one seems to be from the first one. Source: ArtStation from Jarold Sng.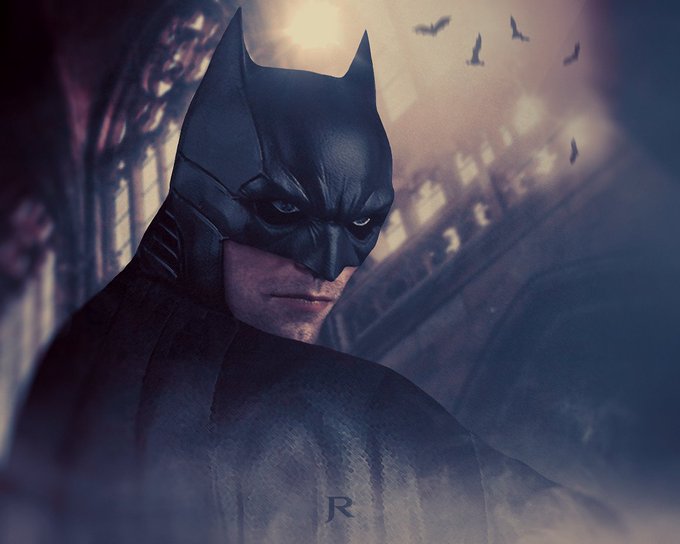 I really like this up close and personal design. It is one of the coolest designs. Source: Twitter from John Regan.
What do you think? Let me know in the comments below. Tell me if there is a comic book, movie, or novel you would like me to review. While you are at it, check out my comic book reviews of Batman: Last Knight On Earth Book Three and Batman: City Of Bane. Don't forget to like, share, and subscribe for more posts like this one.
Did you know my new fantasy novel "The Seven Royals: All Good Things" is now available on Barnes and Noble and Amazon? You can get your e-book copy at BookLocker.
You can find me everywhere on social media! Facebook: Author Jacob Airey | Instagram: realjacobairey| Twitter: @realJacobAirey | YouTube: StudioJake