You might be thinking that PS4's "Spider-Man" already has forty-two costumes. Does it really need anymore? I would argue it does. Several costumes were strangely absent from the main game and the subsequent downloaded sequels. In no particular order, Top 10 Spidey Costumes For Spider-Man PS4 Sequel:
10. 70's Television Show
Played by actor Nicholas Hammond on the short-lived TV series, this Spider-Man had silver gauntlets and you could see his eyes through the lenses. Later, he could get a utility belt.
09. Cosmic Spidey
When he had to fight a powerful Sentinel created by Loki, Spider-Man was endued by the powers of Captain Cosmic, which made him more than a match for the magically created being.
08. Year 2211
Way deep into the future, Max Borne took on the identity of Spider-Man.
07. Red And Black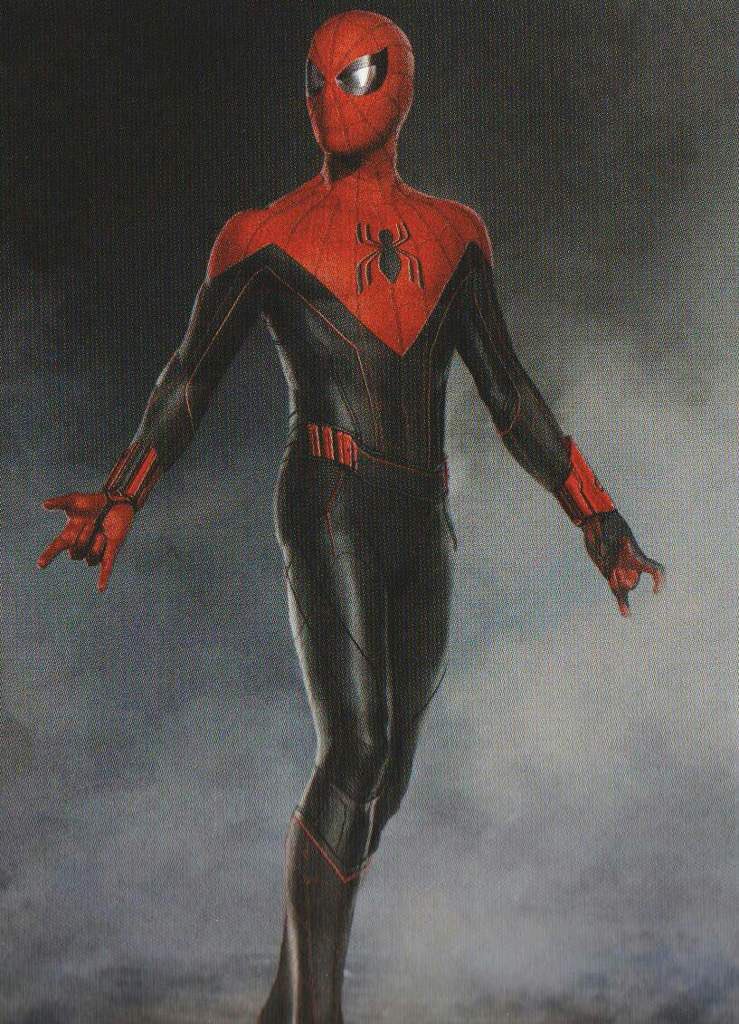 Alex Ross did a redesign of the red and black costume that had a large spider emblem and a sleek color mix.
06. Stealth Suit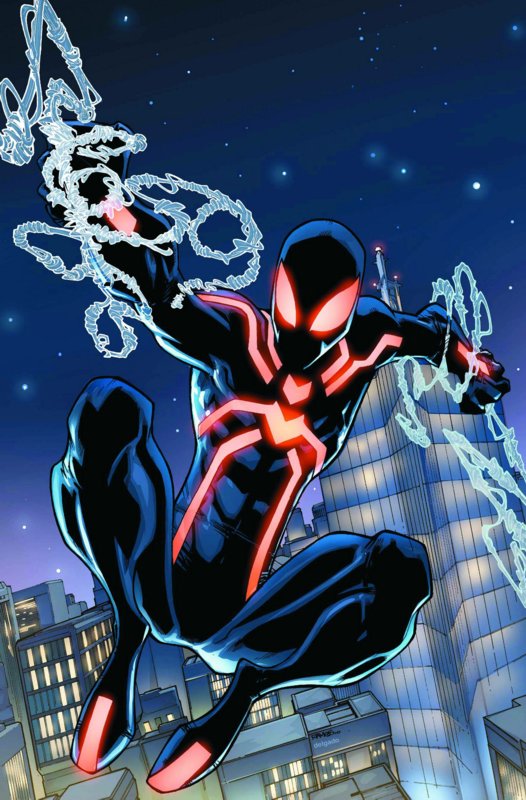 While the video game had a variant, the original design featured blue armor, a red spider, and red eyes.
05. The Punisher
In an alternate universe, Frank Castle was bitten by the radioactive spider instead of Peter Parker, making for a far less Friendly Neighborhood Spider-Man. The villains did not like that "What If" scenario.
04. Earth-120703
Seen in the film The Amazing Spider-Man, Andrew Garfield plays Peter Parker in this movie from SONY Pictures.
03. Spider-Man Unlimited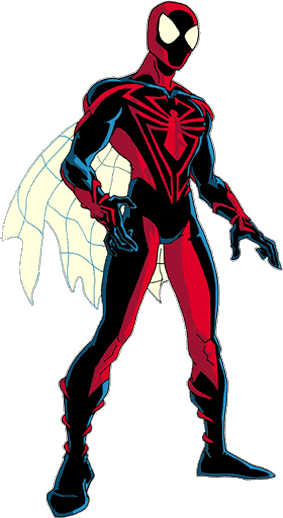 From the animated series on Fox Kids, this Spidey was trapped in an alternate dimension where the High Evolutionary ruled. The hero was voiced by Rino Romano.
02. Superior
Similar to the black and red, this one was far more menacing since it was controlled by Dr. Otto Octavius aka Dr. Octopus who took over Peter Parker's body and became a "superior" web-slinger.
01. Spider-Ben
Peter Parker's clone Ben Reilly took over the role of Spider-Man for a time when Mary Jane Watson told Pete he would be a father. His career as Spider-Man was short, but he was remembered by the fans.
What do you think? Let me know in the comments below. Tell me if there is a comic book, movie, or novel you would like me to review. While you are at it, check out my movie review for Spider-Man: Far From Home and my comic book review of Part three J.J. Abrams' Spider-Man miniseries. Don't forget to like, share, and subscribe for more posts like this one.
Did you know my new fantasy novel "The Seven Royals: All Good Things" is now available on Barnes and Noble and Amazon? You can get your e-book copy at BookLocker.
You can find me everywhere on social media! Facebook: Author Jacob Airey | Instagram: realjacobairey| Twitter: @realJacobAirey | YouTube: StudioJake