Star Wars mythology is not limited to a franchise of movies or a television shows. In fact, before Disney's acquisition of LucasFilm, the Expanded Universe had a plethora of comic books, novels, and video games filled with Jedi, Sith, heroes, villains, and many more from the Old Republic to the time of the original trilogy. These uniques characters have influenced fans for years. Here is the third volume of Star Wars Expanded Universe Characters That Should Become Canon:
Darth Zannah
Chosen by Darth Bane to carry on the Sith "Rule of Two," she was the first of her kind to use the Dark Side to shield herself from the Jedi as the Sith Empire came to an end.
Jolee Bindo
From Knights of the Old Republic, he would work with Revan to help battle the Sith, though he is considered a Lost Jedi after he fell out with the Council.
Jorus C'baoth
Though considered arrogant by many on the Jedi Council, Jorus would become a highly regarded Jedi who would die at the hands of an up and coming officer, Thrawn. He would be cloned by Darth Sidious and become a puppet for Thrawn with the rise of the New Republic.
Admiral Gable Karius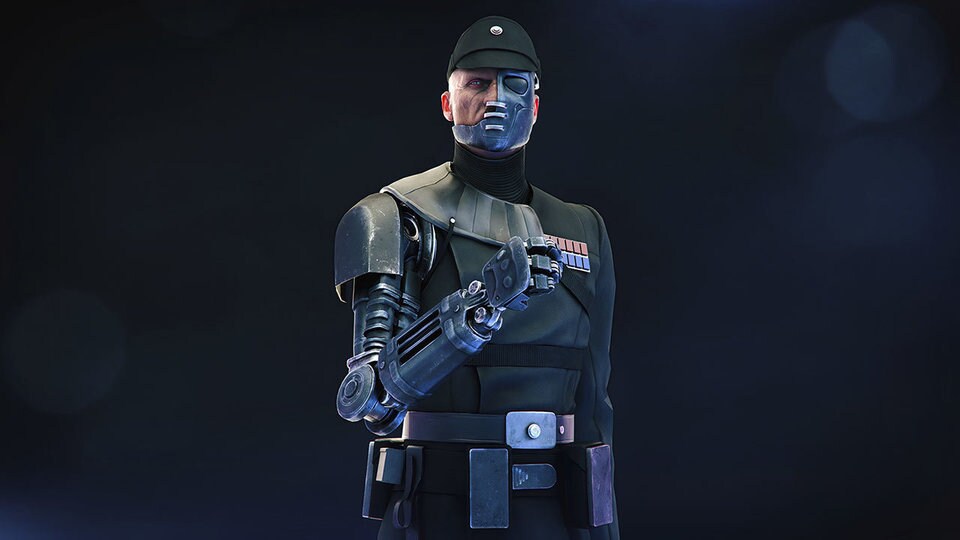 He is a cybernetic Imperial officer assigned to help Darth Vader inside his castle on Mustafar appearing in the VR title "Vader Immortal."
Callista Masana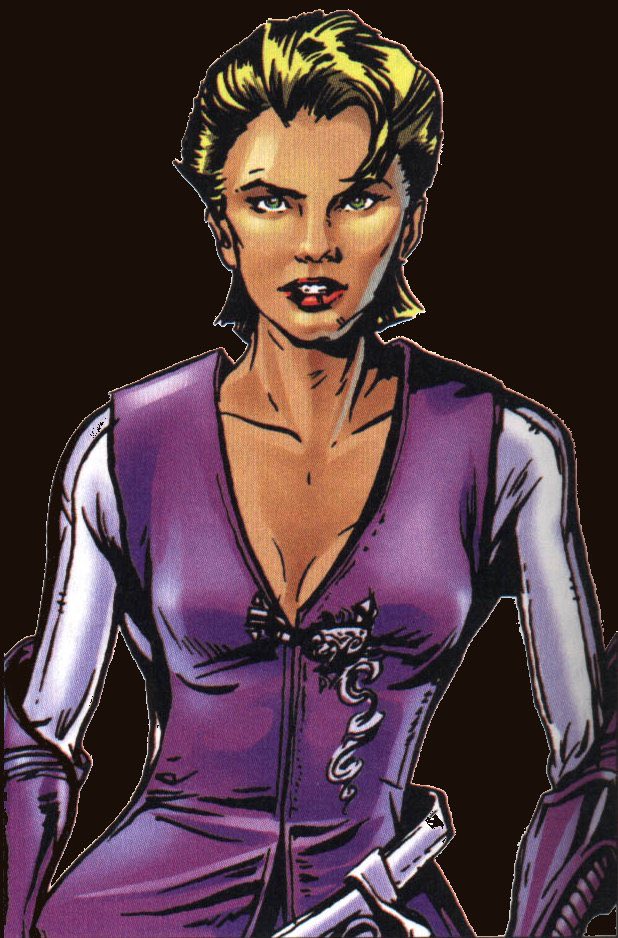 Originally a survivor of the Jedi Purge, her body would perish in battle, though her spirit was absorbed by a strange Imperial vessel. Years later, she would encounter Luke Skywalker and would merge with the body of a dead Jedi, giving her a new lease on life. She would later sacrifice herself to save Luke Skywalker and join the Force.
If you would like to see more, here is Volume 1 and Volume 2.
What do you think? Let me know in the comments below. Tell me if there is a comic book, movie, or novel you would like me to review. While you are at it, check out my Ranking The Spider-Man Voice Actors. Don't forget to like, share, and subscribe for more posts like this one.
Connect with me on social media.