2021 continued this tumultuous era for comic books. The larger companies are starting weird trends of changing their legacy characters to placate social media weirdos and that has caused issues in the industry. Fortunately, during this time, we still got some awesome comic art. It was hard to narrow it down because, even if the story was bad, there was some good cover art out there.
From sci-fi epics to the streets of Gotham City, from the big publishers to indie creators and beyond, no stone was left unturned. In no particular order, here are My Top 10 Best Comic Book Covers Of 2021:
10. Suicide Squad: Get Joker #1
Alex Maleev delivers this cover for DC Comics, which contrasts the intimidating shadows of the Suicide Squad with the frightening smile of the Joker.
09. BRZKR #4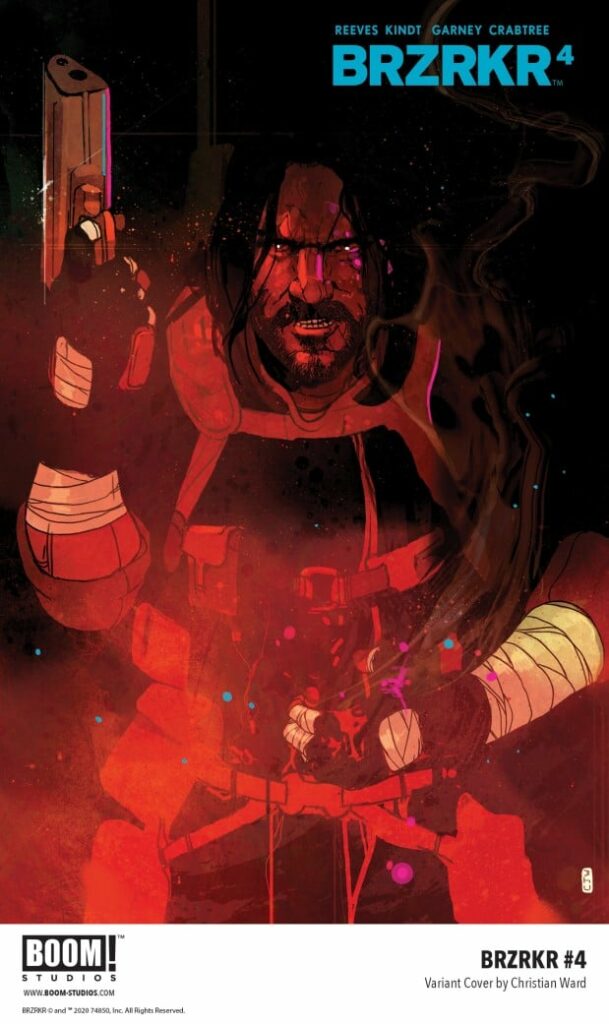 The glossy version of the fourth issue of the Keanu Reeves has this variant from Christian Ward that is impressive.
08. not all robots #1 cover B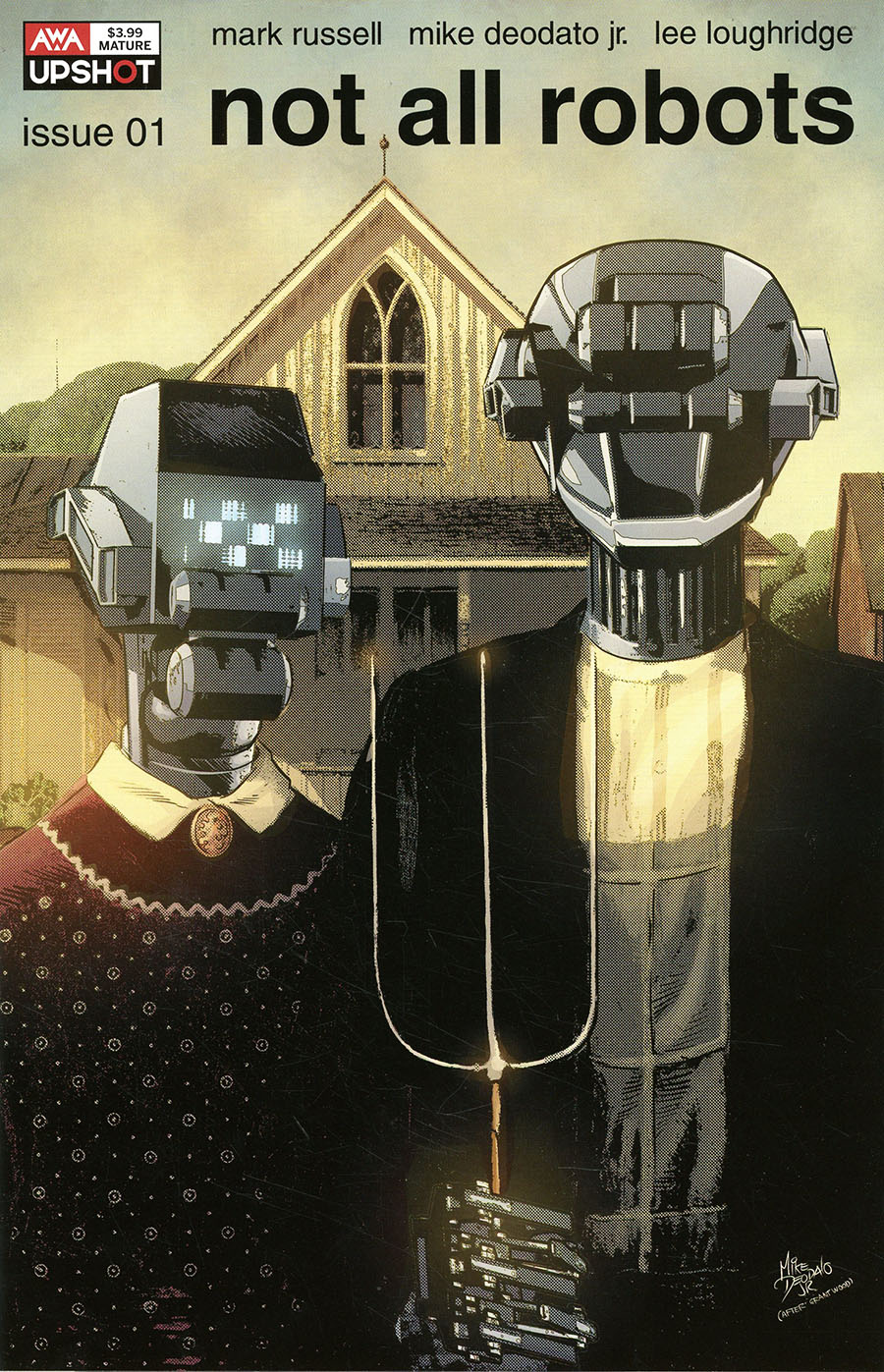 AWA Studios brings us this story about the relationships between mankind and robotics. Mike Deodato Jr. provides this cover that rifts on one of the classic paintings "American Gothic."
07. King Spawn #1
Image Comics roared back to victory with the return of Spawn, their flagship character.
06. Tinseltown: Losing The Light #1
Alterna Comics brings us a follow-up about a young woman working security for a Hollywood set. Henry Ponciano gives us the cover art for the first issue.
05. Rorschach #1 Cover B Variant Jae Lee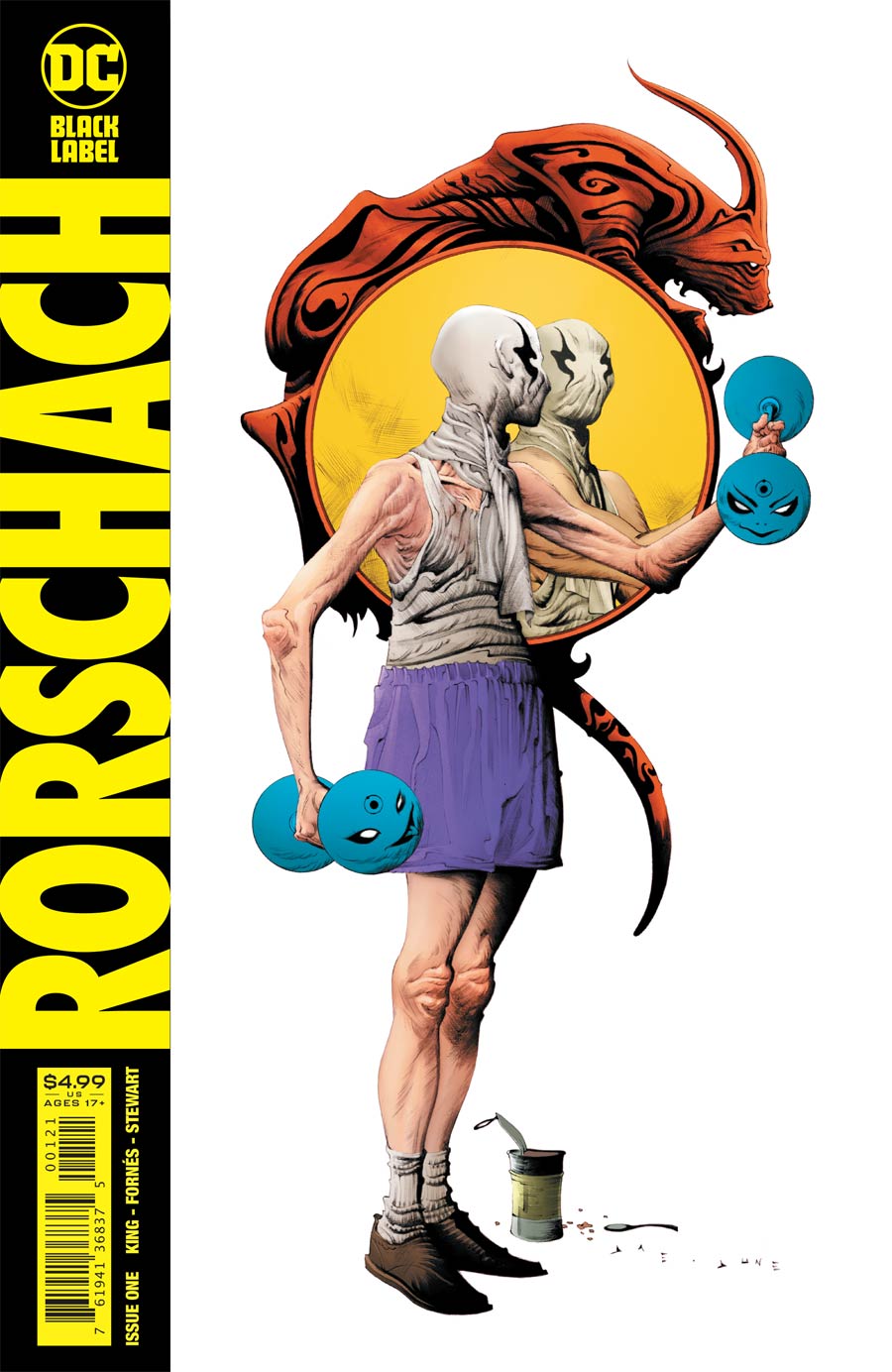 Rorschach comes roaring to life in this variant cover by Jae Lee for The Watchmen.
04. Inferno #1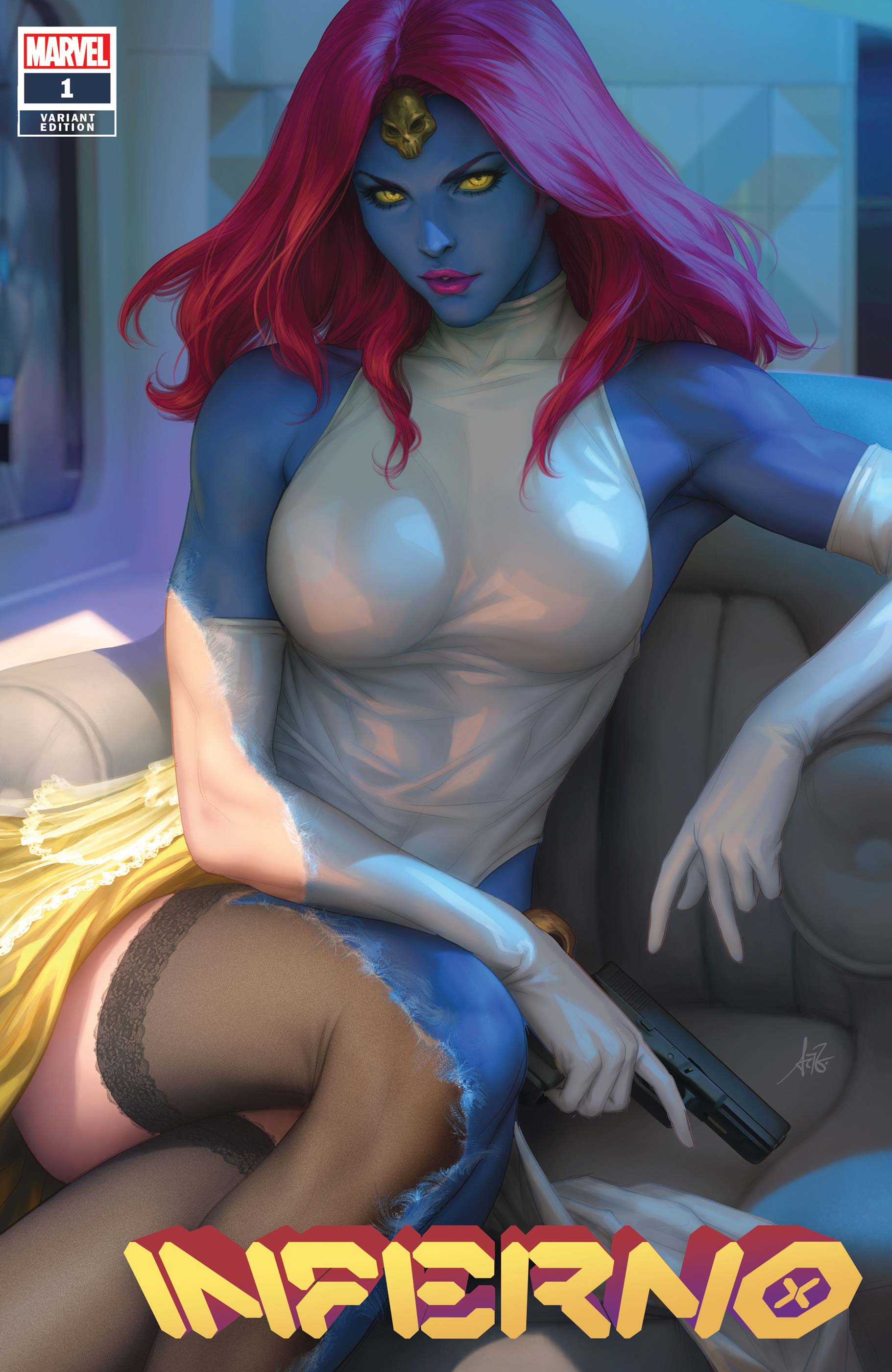 The Artgerm variant of the X-Men spin-off Inferno #1 highlights Mystique and all of her prowess.
03. Batman #118 Variant
Viktor Bogdanovic draws this cover to pay homage to Todd McFarlane and his work on Spider-Man for Marvel Comics. It honestly should have been the main cover.
02. Transformers: King Grimlock #3
Agustin Padilla delivers on the illustrations with this cover for the IDW Comics series.
01. Starblades
From Kyle Ritter comes this epic indie sci-fi comic book. The cover is outstanding and truly shows his talent as an artist.
What do you think? Let me know in the comments below. Tell me if there is a comic book, movie, or novel you would like me to review. While you are at it, check out My Top 10 Best Comic Book Covers Of 2020. Don't forget to like, share, and subscribe for more posts like this one.
Look for me on social media! Facebook: Author Jacob Airey | Instagram: realjacobairey | Twitter: @realJacobAirey | MeWe: Link | YouTube: StudioJake | Minds: Link | Rumble: StudioJake Media | Gettr: Click Here