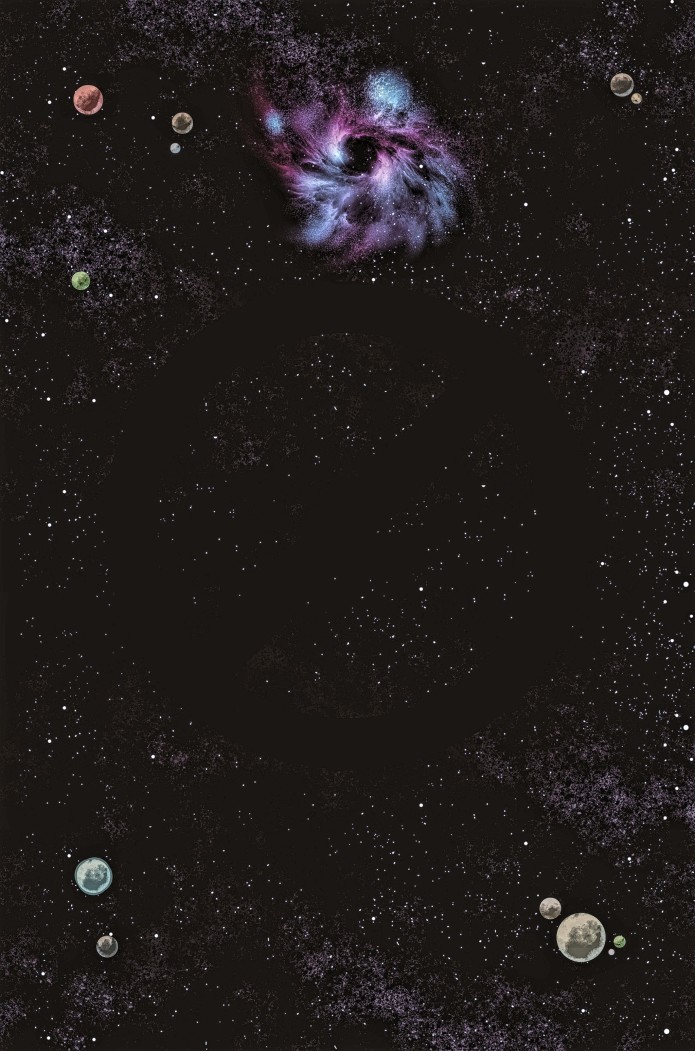 Richard C. Meyer and Chuck Dixon tag-team 'Impossible Stars,' the latest science-fiction epic from the Splatto Comics imprint. It also features the artwork of Renzo Rodriguez.
Deep into the future, pilots Barry Dreyer and Aaron Cruz are preparing to be the first pilots to enter FTL (faster-than-light) speed, when their ship is forced to crash and Earth is blasted by an alien canon causing millions to die. Earth is warned not to venture outside of their solar system as they are under quarantine. Five years later, pilot Tyrus Blake and a small squad commandeer a vessel to break quarantine to travel FTL. The UN tasks Aaron Cruz and a small crew to stop Blake before they break quarantine and cause an interstellar war.
Richard C. Meyer and Chuck Dixon once again hit it out of the ballpark with this story. Likewise, Rodriguez brings it together with his art. You can definitely tell they put a lot of work into it and made it into a home run of a story. Dixon worked on the script and his strong talent is on full display. It is definitely better than coming from the mainstream comic book industry. All it took was compelling characters, a dynamite plot, and a talented artist to make this a comic book worth reading and owning.
What do you think? Let me know in the comments below. Tell me if there is a comic book, movie, or novel you would like me to review. While you are at it, check out my reviews of Alterna Comics: Eden and Nexus: The Coming of Gourmando. Don't forget to like, share, and subscribe for more posts like this one.
Look for me on social media! Facebook: Author Jacob Airey | Instagram: realjacobairey | Twitter: @realJacobAirey | MeWe: Link | YouTube: StudioJake | Minds: Link | Rumble: StudioJake Media | Gettr: Click Here