Are you a true crime junkie like me? As a writer, hearing stories of how people committed crimes, their motivations, and how law enforcement caught or stopped is always interesting to me. Here Are Ten True Crime Series On Tubi You Should Be Watching:
Forensic Files
From Sunrise, this series takes you behind the science that helps law enforcement and prosecutors use to stop killers, thieves, kidnappers, and con-artists from continuing their sprees.
Unsolved Mysteries
The seasons with Robert Stack are arguably one of the best of the show. With his imposing voice, Stack helps crime-stoppers capture the criminals.
Bizarre Murders
From the odd and the downright strange ways crimes are committed, the police and the FBI follow paper trails from murderers to con-artists.
World's Most Evil Killers
In the United Kingdom and the United States, murders can abound. Across two continents, some of the most heinous crimes are spotlighted.
America's Dumbest Criminals
There are masterminds, but then there are downright losers who commit crimes in such a stupid manner, they are busted almost instantly.
Steven Seagal: Lawman
The action film star briefly doubled as a sheriff's deputy where he helps solve crime in Louisiana.
Bordertown: Laredo
The thin blue line protects the citizens of Laredo, Texas.
Murderers and their Mothers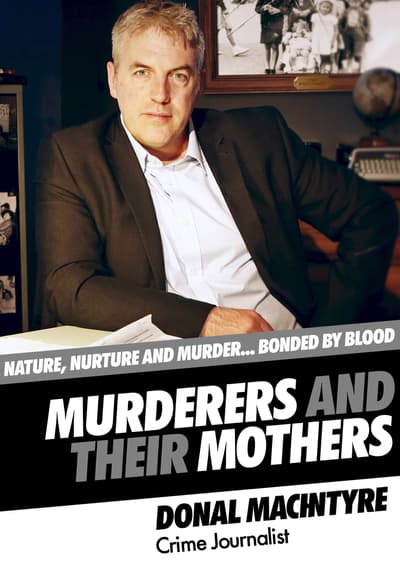 How does the maternal shape their killer children? This show explores the complicated relationship between mothers and their criminal kids.
World's Greatest Gambling Scams
Sometimes theft is not a bank robbery, but a roll of the dice.
Stalkers Who Kill
Obsessions can turn into something worse as unsuspecting citizens are being targeted by some deadly stalkers.
What do you think? Let me know in the comments below. Tell me if there is a comic book, movie, or novel you would like me to review. While you are at it, check out my Star Wars Expanded Universe Characters That Should Become Canon Volume 2. Don't forget to like, share, and subscribe for more posts like this one.
You can find me everywhere on social media! Facebook: Author Jacob Airey | Instagram: realjacobairey | Twitter: @realJacobAirey | MeWe: Link | YouTube: StudioJake | Minds: Link | Rumble: StudioJake Media