2020 was a tumultuous year for comic books. At one point, all of the major comic book companies shut down production before restarting them. During this time, we still got some awesome comic art. It was hard to narrow it down because, even if the story was bad, there was some good artwork out there.
From Batman to the X-Men to the Transformers, from the big publishers to indie creators and beyond, no stone was left unturned. In no particular order, here are My Top 10 Best Comic Book Covers Of 2020:
Kamen America Volume 1: Stars and Stripes by Timothy Lim (Iconic Comics)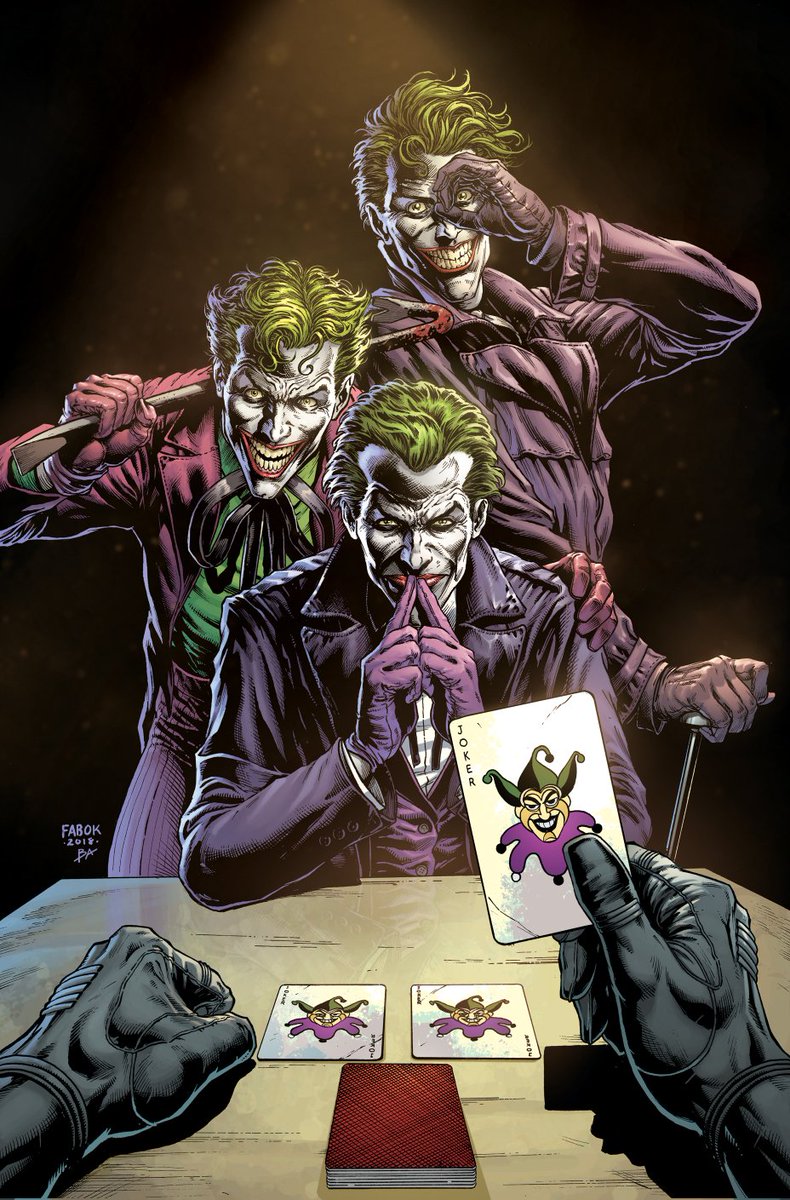 Batman: Three Jokers Issue 1 Variant by Jason Fabok (DC Comics)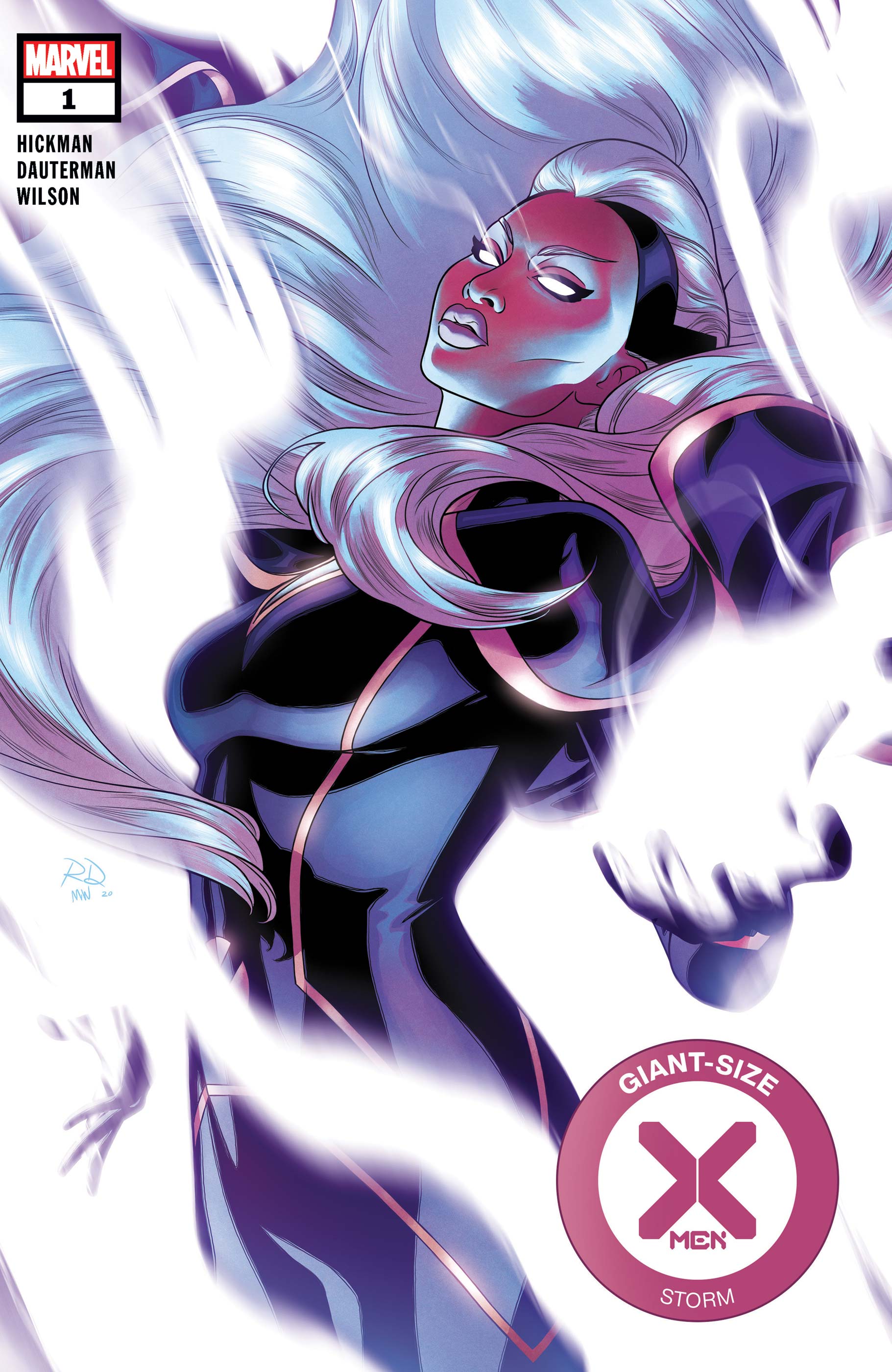 Giant-Size X-Men: Storm #1 by Russell Dauterman (Marvel Comics)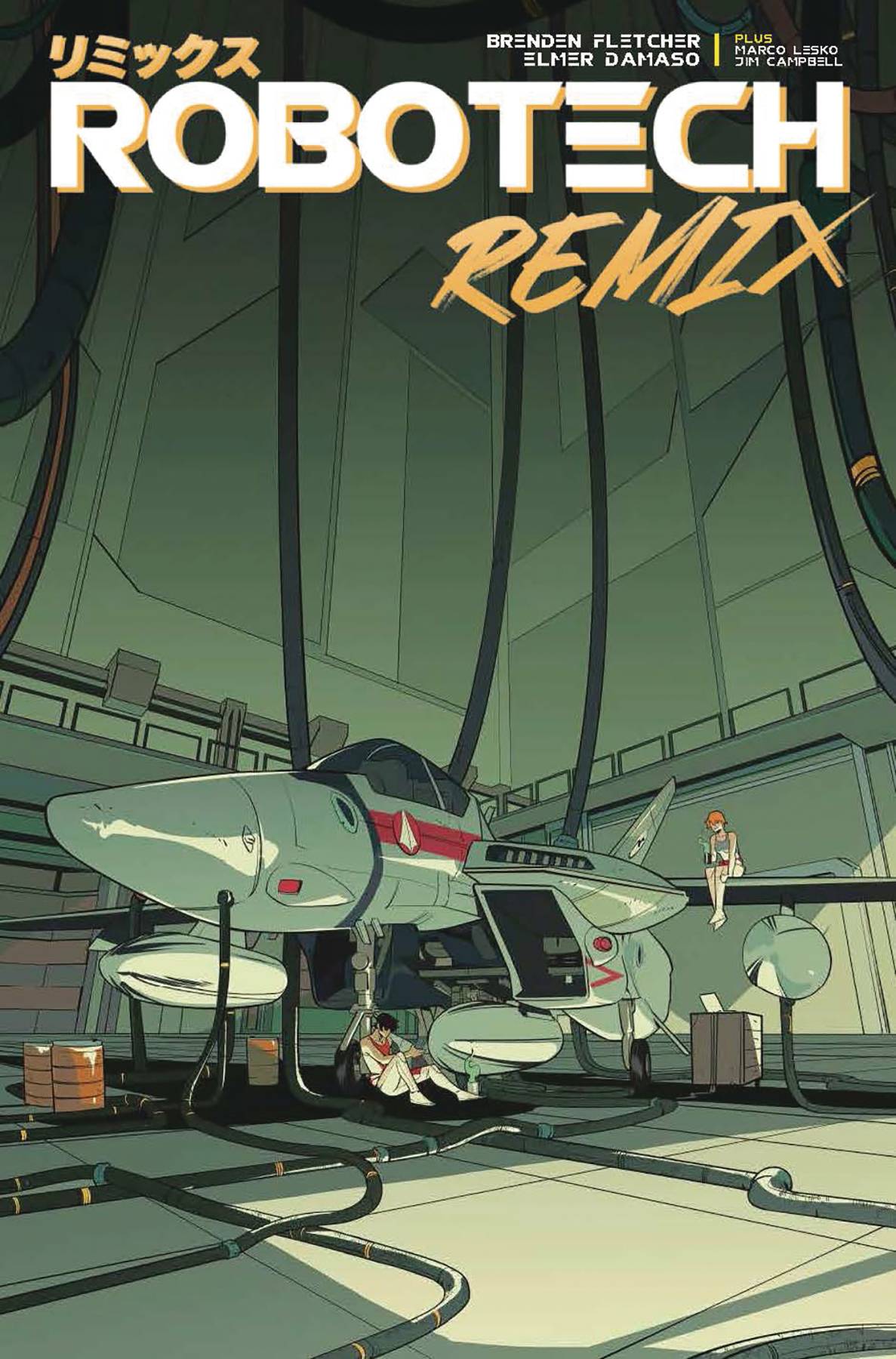 Robotech Remix #4 Variant by Rico Renzi (Titans Comics)
Wonder Woman #760 by David Marquez (DC Comics)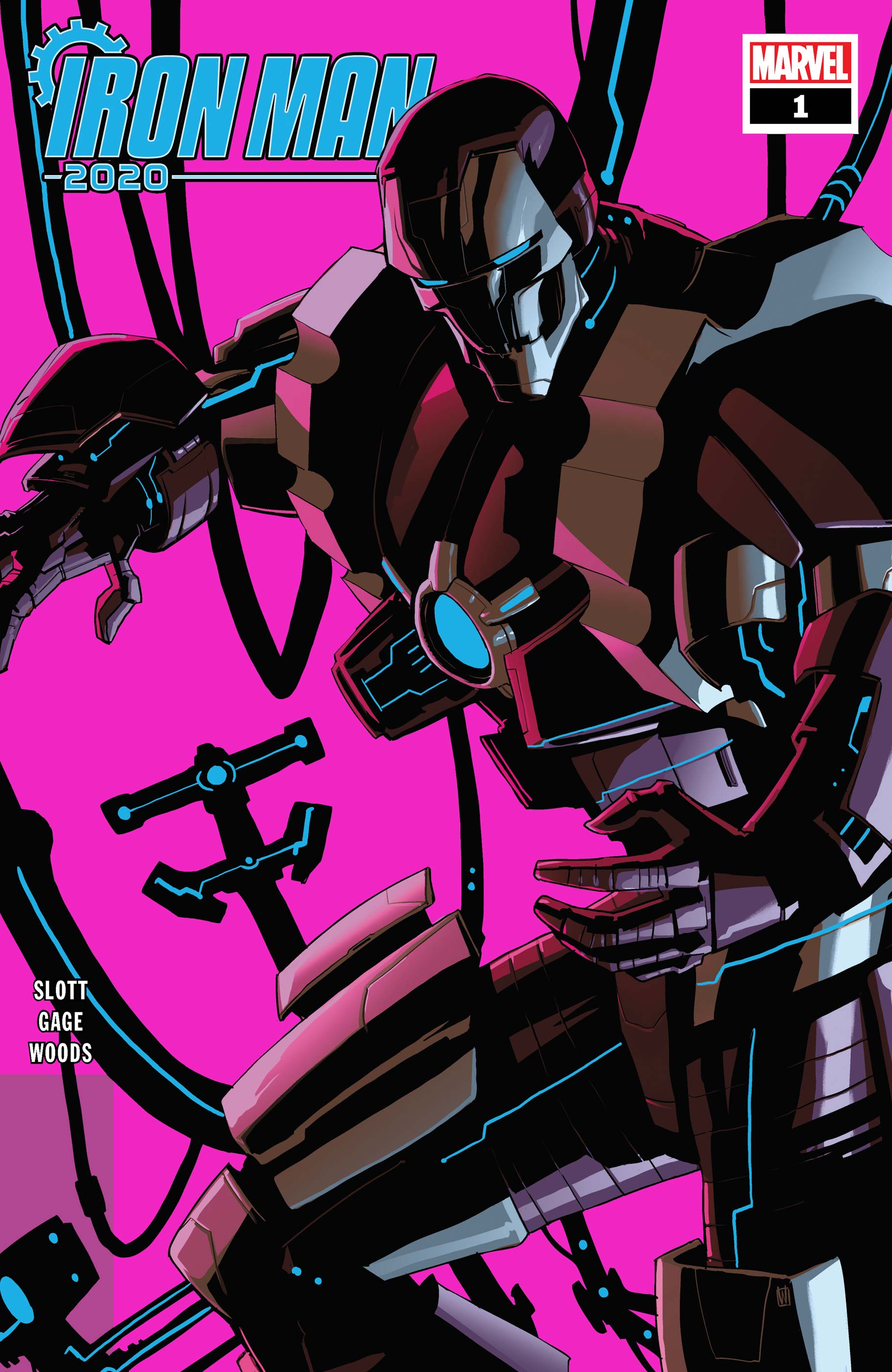 Iron Man 2020 #1 by Peter M. Woods (Marvel Comics)
Transformers: Escape #1 by Bethany McGuire-Smith (IDW Comics)
Stargazer #1 Second Printing by Antonio Fuso (Mad Cave Studios)
Teenage Mutant Ninja Turtles: The Last Ronin #1 by Kevin Eastman and Andy Kuhn  (IDW Comics)
Batman: The Adventure Continues #1 by Dave Johnson (DC Comics)
What do you think? Let me know in the comments below. Tell me if there is a comic book, movie, or novel you would like me to review. While you are at it, check out My Top 10 Favorite Comic Book Covers Of 2019. Don't forget to like, share, and subscribe for more posts like this one.
You can find me everywhere on social media! Facebook: Author Jacob Airey | Instagram: realjacobairey | Twitter: @realJacobAirey | MeWe: Link | YouTube: StudioJake