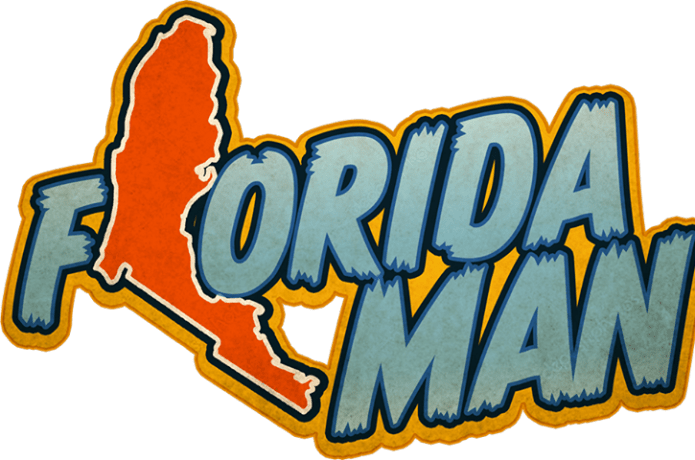 Reddit, one of the largest social media websites in the world, has allowed its Comicbooks subreddit to censor the creators of 'Florida Man' by permanently banning them from the forum.
Bleeding Fool reports that when the editor of Mike Baron and Todd Mulrooney's graphic novel Indiegogo project 'Florida Man' tried to post an "innocuous" promotion for the campaign, they were instantly banned, citing "comicsgate" as the reason for the ban.
"I'm not sure how this works," wrote the poster. "What did I do to get banned? I thought it was cool."
"Comicsgate support is not tolerated on this subreddit," replied the mods. "such as pro-comicsgate websites like Bleeding Fool and comicsgate-lead crowdfunding campaigns like those from Chris Baly."
'Florida Man' artist Mulrooney was also allegedly banned for nothing more than connecting to a fan movement that was maligned by the media. Reddit, which claims to be the front page of the internet, boasts about being "safe, civil, and true to their purpose" bans people for simple 'wrongthink,' it is a sad day for free speech.
UPDATE: The project is now fully funded! Congratulations to Mike Baron, Chris Baly, and Todd Mulrooney who successfully beat the censorship.
What do you think? Let me know in the comments below. Tell me if there is a comic book, movie, or novel you would like me to review. While you are at it, check out my article 'Sony Makes Major Announcements For PS5 "Spider-Man: Miles Morales.'" Don't forget to like, share, and subscribe for more posts like this one.
You can find me everywhere on social media! Facebook: Author Jacob Airey | Instagram: realjacobairey| Twitter: @realJacobAirey | Parler: RealJacobAirey | YouTube: StudioJake