Dads are awesome and that goes for my own Dad. Besides our real-life fathers, if you consume television like me, you know that the small screen produces some inspirational and wise patriarchal characters. Some of them are cool and others are pretty toxic. Here is my list of 5 Great TV Dads:
Philip Banks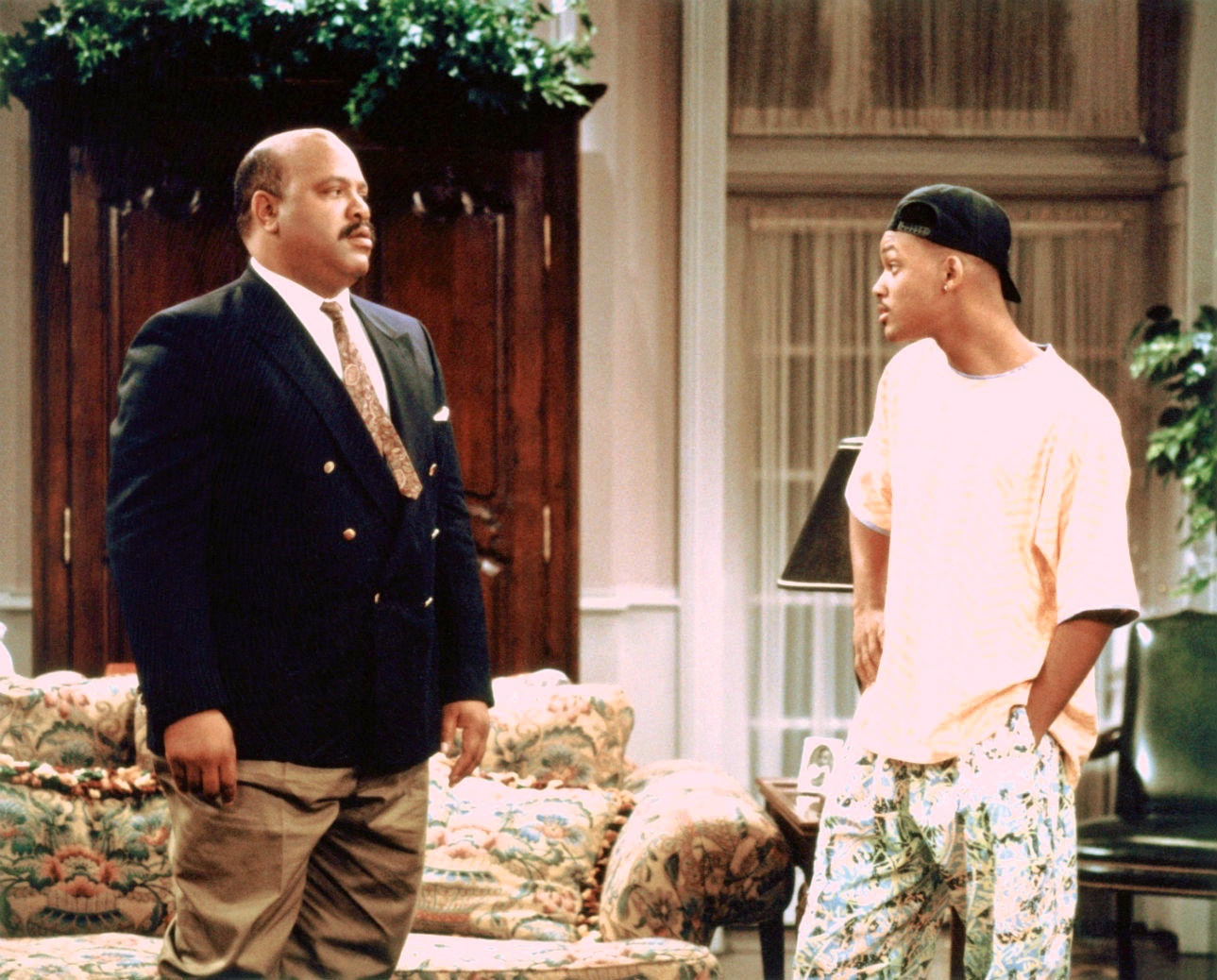 Judge Philip Banks (James Avery) is a loving, noble, trusting, and sometimes hotheaded father of three in The Fresh Prince Of Bel-Air. He also acts as a mentor for his nephew Will (Will Smith), though the two clash at times.
Jonathan Kent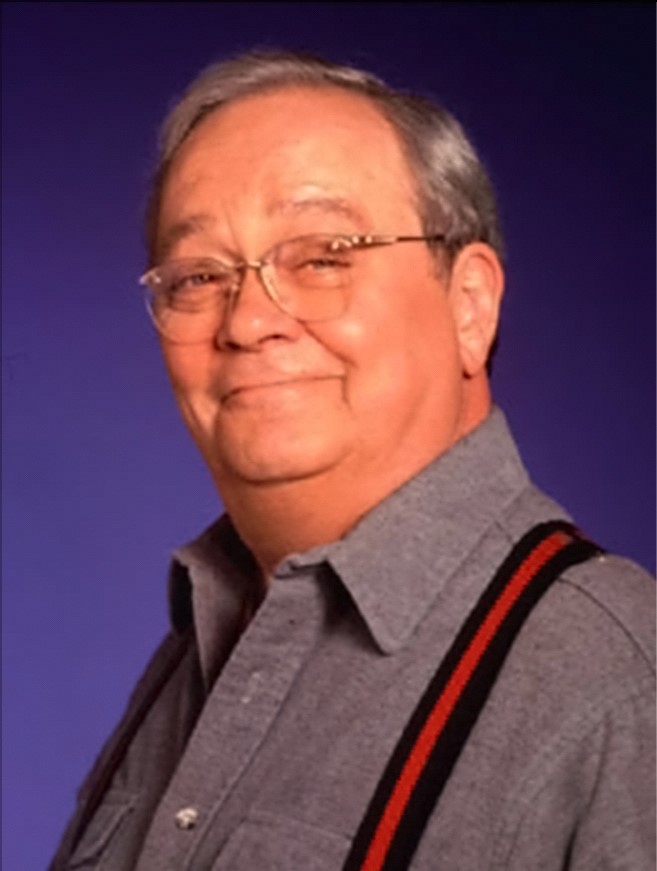 Imagine having the job of raising Superman (Dean Cain). In Lois & Clark: The New Adventures Of Superman, Jonathan Kent (Eddie Jones) does just that, giving the Last Son of Krypton some much-needed wholesome wisdom.
Frank Reagan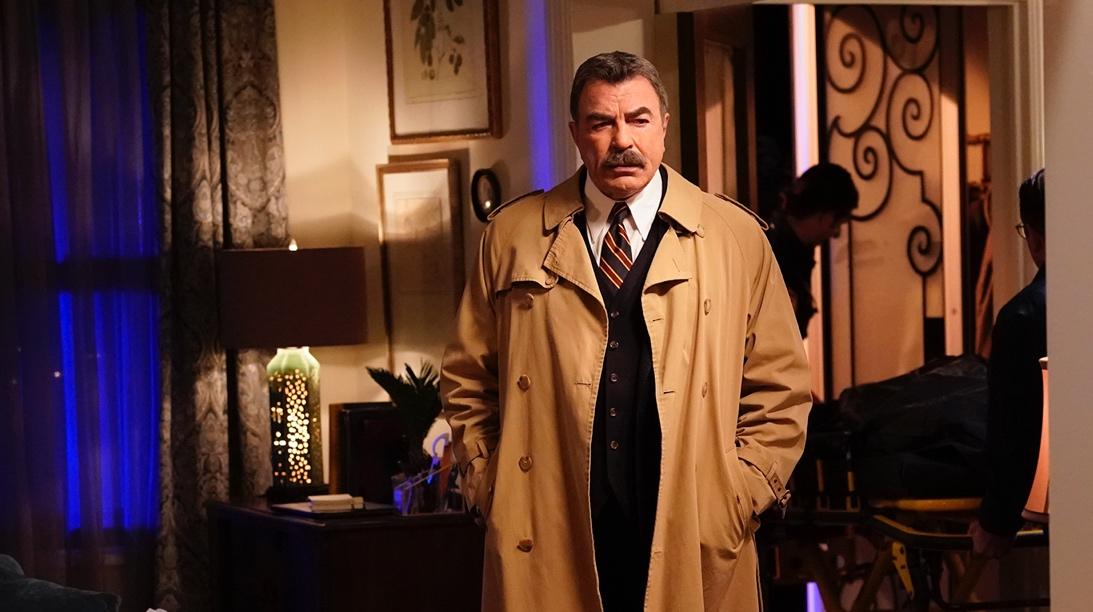 Commissioner Frank Reagan (Tom Selleck) is raised three sons to become NYPD officers and one daughter who became a district attorney. Though he can be stubborn, he always gives some solid advice on handling crises in Blue Bloods.
Andy Taylor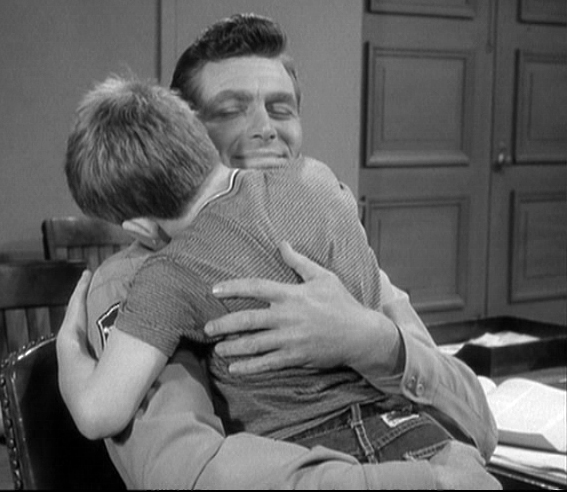 Sheriff Andy Taylor (Andy Griffith) raises his son Opie Taylor (Ron Howard) in the idyllic town of Mayberry in The Andy Griffith Show. The two would often go fishing and share wisdom with the other.
Cordell Walker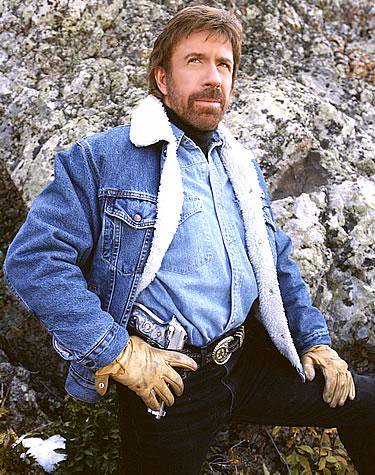 Cordell Walker (Chuck Norris) often acts to a father-figure and mentor to young men and women throughout the run of Walker, Texas Ranger until the final season when he and his wife Alex have a child of their own.
Honorable Mention: Alpha Trion
Okay, so this Transformers reference is to channel my inner nerd, but how can the creator of Optimus Prime not be mentioned? After all, he brought up the greatest leader of the Autobots.
Naturally, there is also another side to this story. On television, we also get a glimpse of the fathers who are so brutish, absent, or just plain abusive. Here is my list of 5 Toxic TV Dads:
Micky Aldrin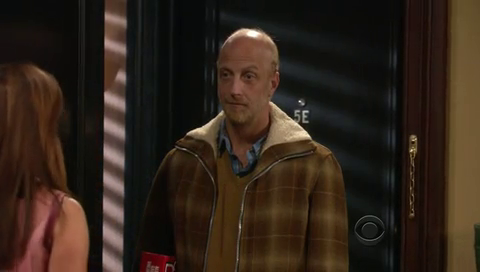 Micky Aldrin (Chris Elliott) is the gambling-addicted father to How I Met Your Mother primary character Lily (Alyson Hannigan). Though he does go through a bit of a redemptive arc, he is shown to be a moocher whose one good quality is making pancakes.
Red Forman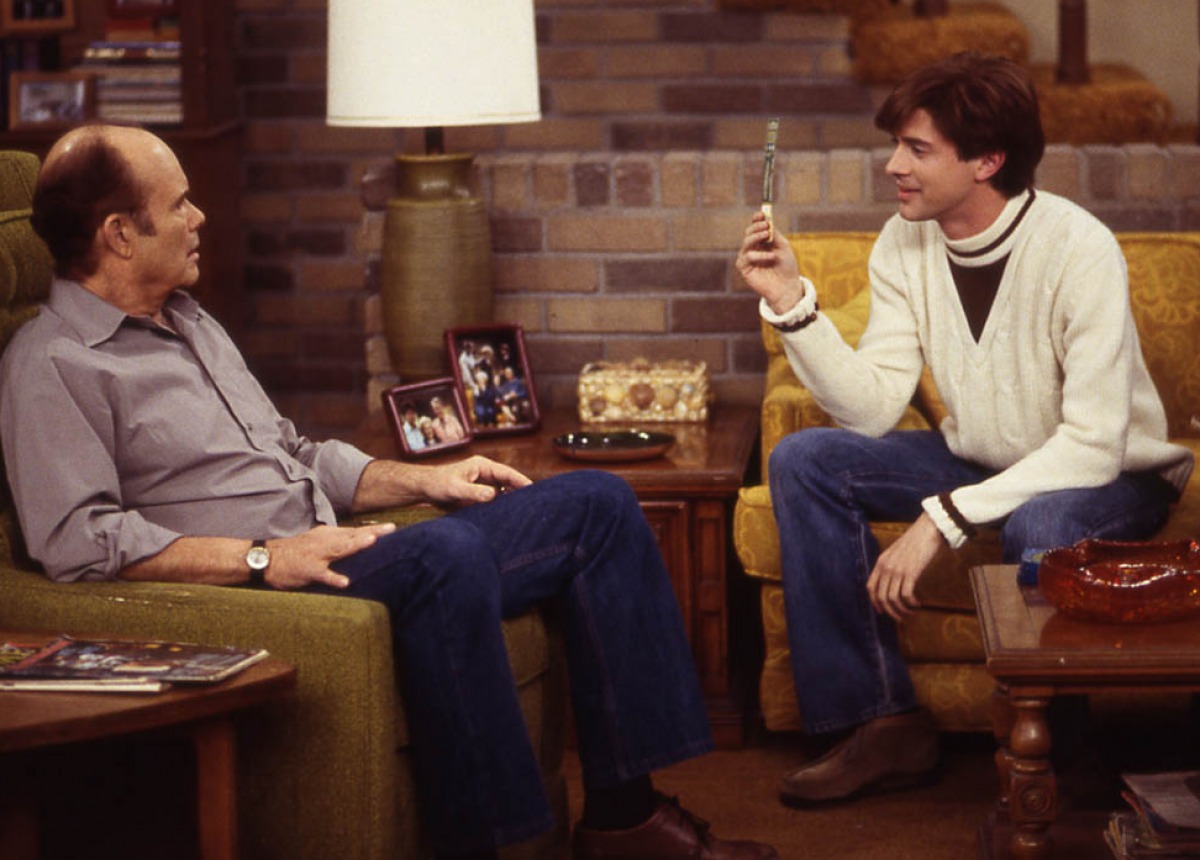 Red Forman (Kurtwood Smith) is one of the most toxic men on this list. He berates his kids, their friends, and takes advantage of other's kindness. Though he does genuinely care for his wife, his fatherhood skills are incredibly lacking.
Earl Sinclair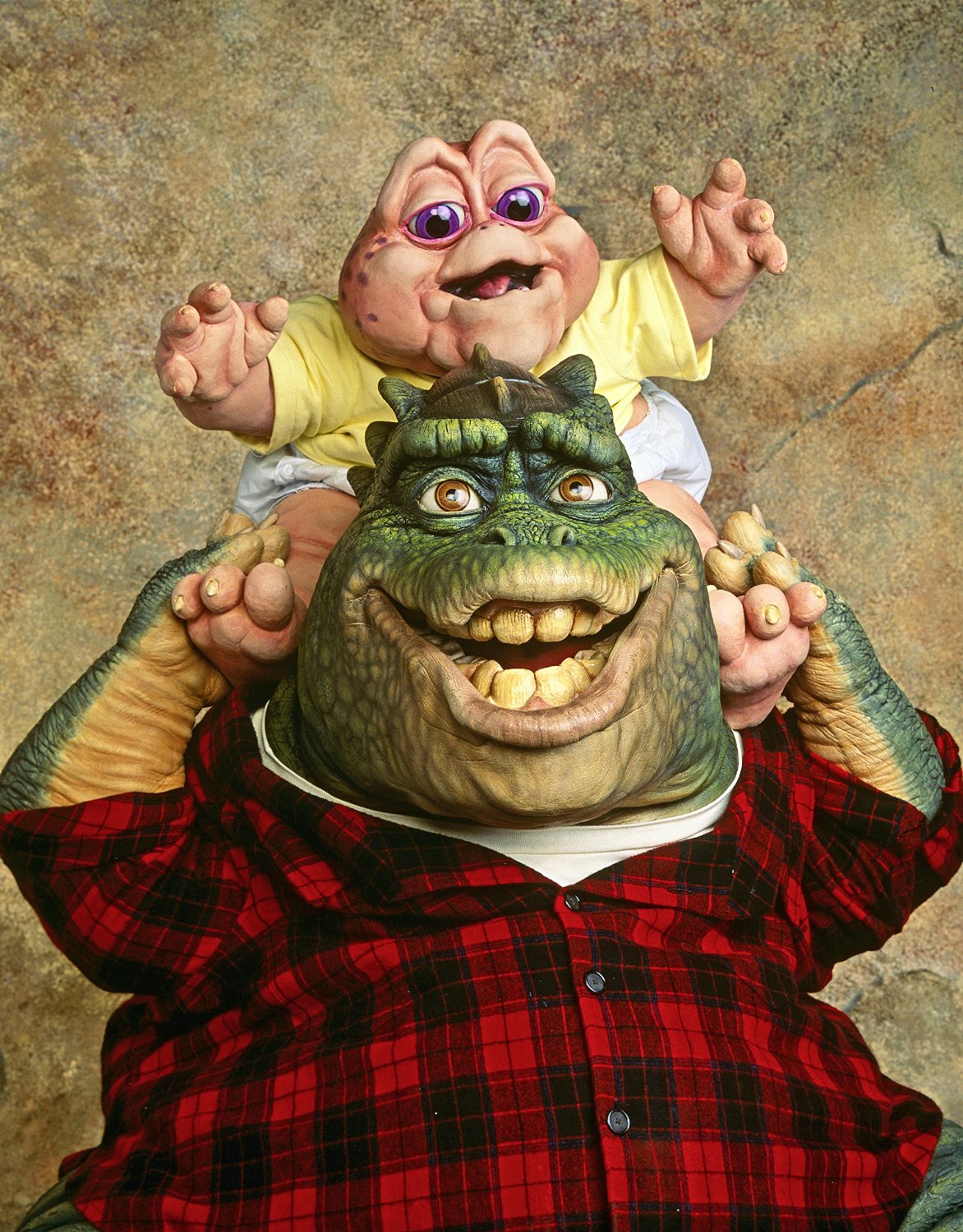 The Dinosaurs dad Earl (Stuart Pankin) is rude, dismissive, and somewhat dimwitted when it comes to his kids, especially his youngest. He would eventually cause the accident that made the prehistoric lizards go extinct.
Uther Pendragon
King Uther (Anthony Head) raises his son to be a snobbish, arrogant young prince and has a special hatred for magic users in the fantasy series Merlin. He is also the father of Morgana, though he refuses to accept her as his daughter, forever creating a nemesis for his son.
Clayface
Birds of Prey member Huntress (Ashley Scott) discovers that her mother was murdered by the shapeshifting villain Clayface (Kirk Baltz) who sired a son named Cassius, raising him to become one of Gotham City's newest villains.
What do you think? Let me know in the comments below. Tell me if there is a comic book, movie, or novel you would like me to review. While you are at it, check out my companion Mother's day article 5 Great TV Moms (PLUS 5 Toxic Ones). Don't forget to like, share, and subscribe for more posts like this one.
Did you know my new fantasy novel "The Seven Royals: All Good Things" is now available on Barnes and Noble and Amazon? You can get your e-book copy at BookLocker.
You can find me everywhere on social media! Facebook: Author Jacob Airey | Instagram: realjacobairey| Twitter: @realJacobAirey | Parler: RealJacobAirey | YouTube: StudioJake