Moms are something wonderful and my own mom is pretty cool. Besides, our real-life mothers, if you consume television like me, you know that the small screen produces some wise matriarchal characters. Some of them are awesome and others are pretty toxic. Here is my list of 5 Great TV Moms:
Samantha Wildman
Ensign Samantha Wildman (Nancy Hower) is a scientist who serves on the Starfleet vessel USS Voyager after it got lost in deep space. With her husband on the other side of the galaxy, Samantha had to raise her daughter Naomi with the help of her crew, protecting her and raising her to be a fine officer on board the wayward ship.
Kyoko Honda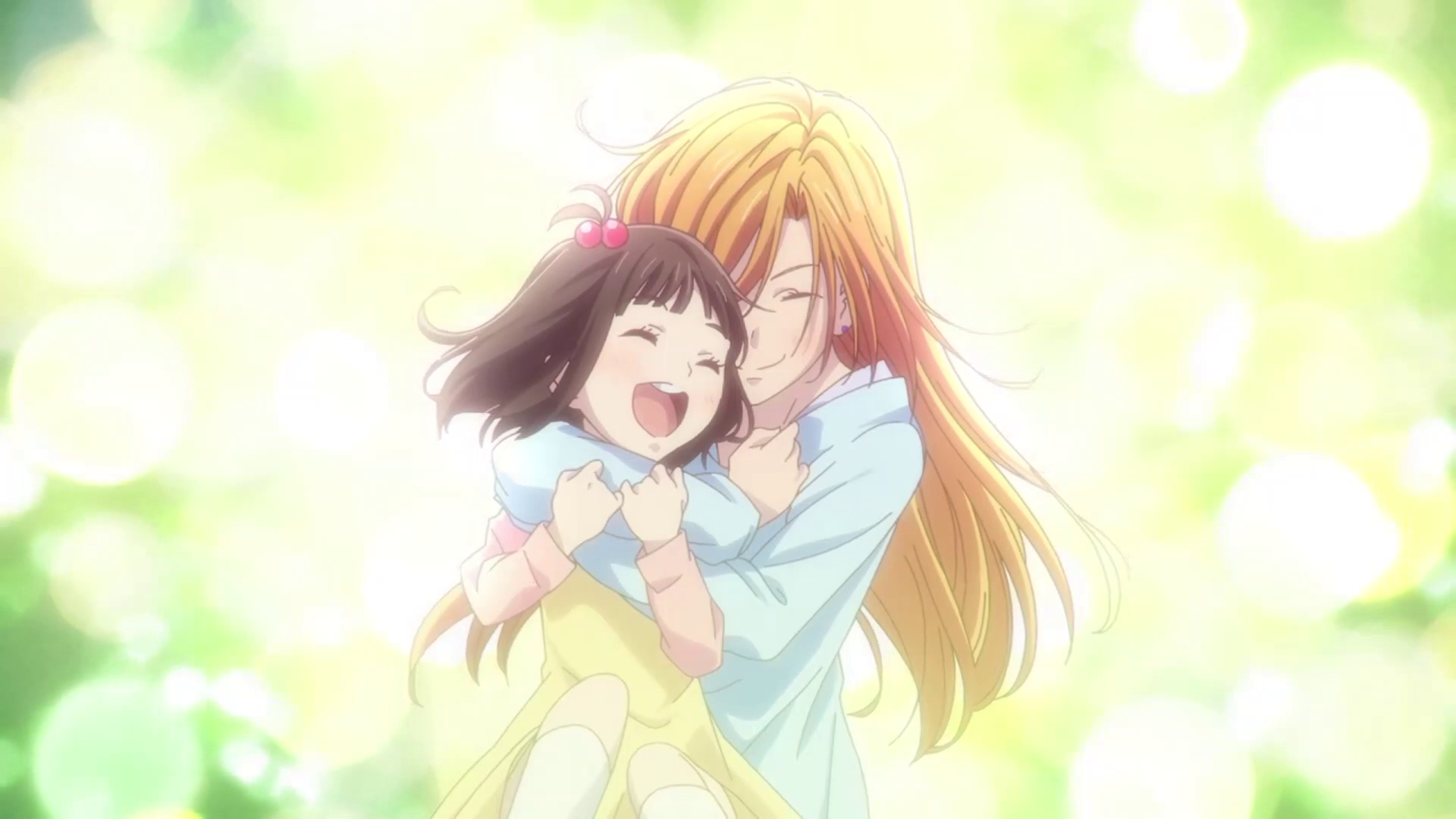 Kyoko Honda (Lydia Mackay) is the deceased mother of the main antagonist on Fruits Basket, so we only get glimpses of her through flashbacks. However, we learn she was a rabble-rouser who was part of a motorcycle gang until she met her eventual husband. After that, she settled down and became a mother, but also an advisor to her daughter's two best friends, helping and inspiring them.
Debra Barone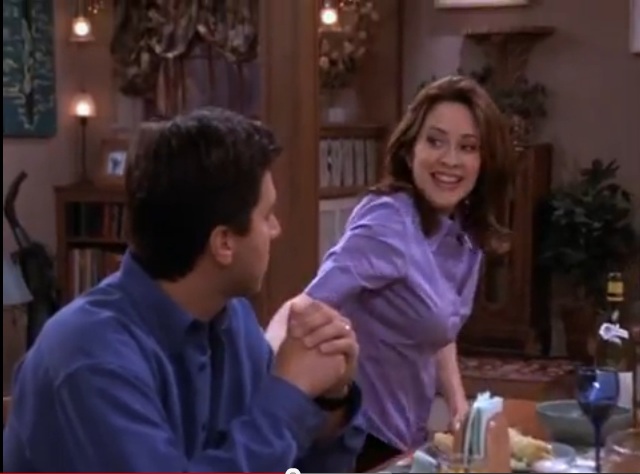 Though sometimes volatile, Debra (Patricia Heaton) is a loving mother in Everybody Loves Raymond, who cares about her children a great deal, shuffling them to sporting engagements, offering them advice, and trying to make sure her husband's nosy family does not get to intrusive into their lives.
Linda Reagan
The spouse of an NYPD detective in Blue Bloods, Linda (Amy Carlson) is a devoted working mother who takes care of her sons by working as a nurse, sometimes to her husband's police endeavors as well. At times, she could feel left out of the action, but up until her passing, she was a good mom who took care of her family.
Alex Cahill-Walker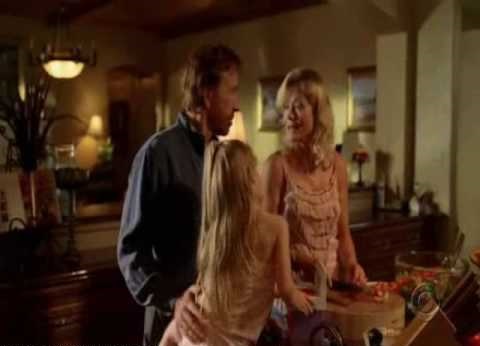 Alex (Sheree J. Wilson) gets married to the main protagonist Walker, Texas Ranger and in the final season, it is revealed that she is pregnant. Fast forward to the series reunion film, she and her husband have raised a beautiful daughter whom she loves very much.
Of course, there is also the flip-side to this story. On television, we also get a glimpse of the mothers who are so awful, it is almost hard to believe they exist. Here is my list of 5 Toxic TV Moms:
Marie Barone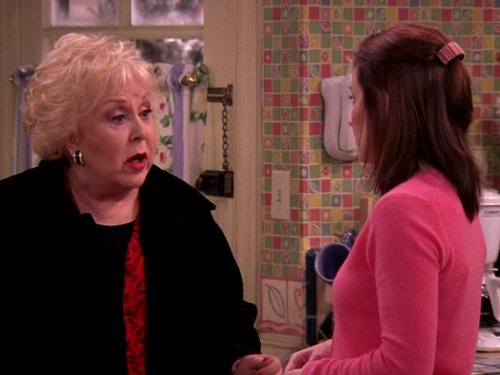 Marie (Doris Roberts) is the nosy, obnoxious, obtuse, and forceful mother of Ray and Robert Barone in the sitcom Everybody Loves Raymond. She often bullies her daughters-in-law and treats her grown-up sons like they are still young. While she spoils Ray, she treats Rob with a level of micromanagement that causes him to be pitted against his younger brother.
Lucille Bluth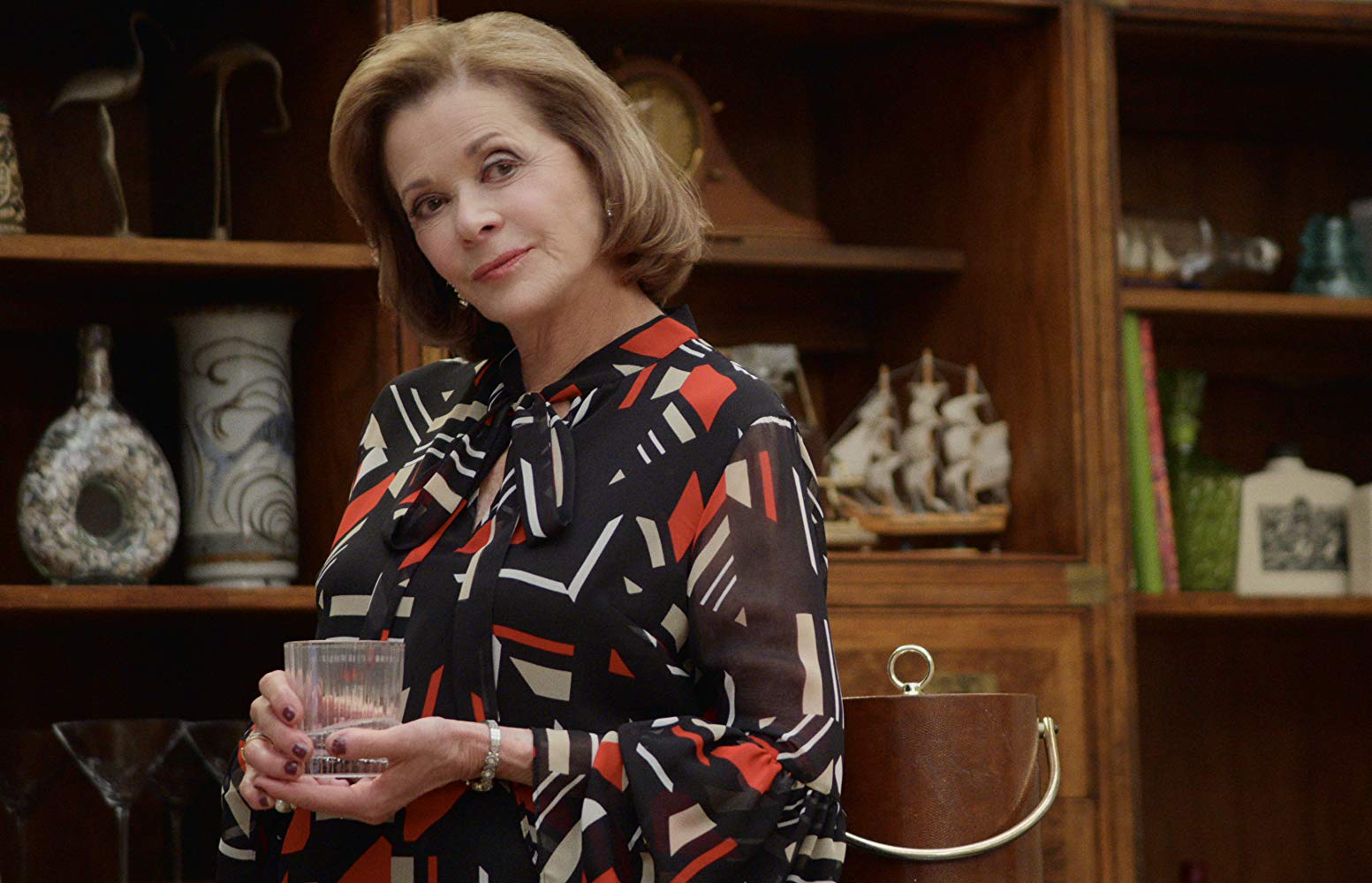 In Arrested Development, Lucille is the toxic mom of the Bluth family. She constantly berates her children, pits them against each other, and tries to seize the family fortune for herself and her selfish desires.
Ida Welker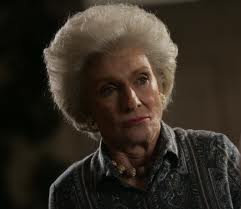 The horrible mother Ida (Cloris Leachman) who constantly berates her own daughter Louis, a mother of four herself in Malcolm In The Middle. Ida is snooty and cruel so much so that her own grandchildren despise her. At one point, she gains a pegged-leg only adding to the creepy way in which delights in torturing her family.
Ally McBeal
Attorney Ally McBeal (Calista Flockhart) discovered she was a mother in the show that bears her name. Her daughter is a spoiled and selfish brat, but instead of disciplining her, Ally indulges her to the point of upending her life and abandoning her responsibilities to her law firm and friends. She is a talented lawyer and a good friend, but her parenting skills for taking care of her teenage daughter needed some work.
Barbara Kean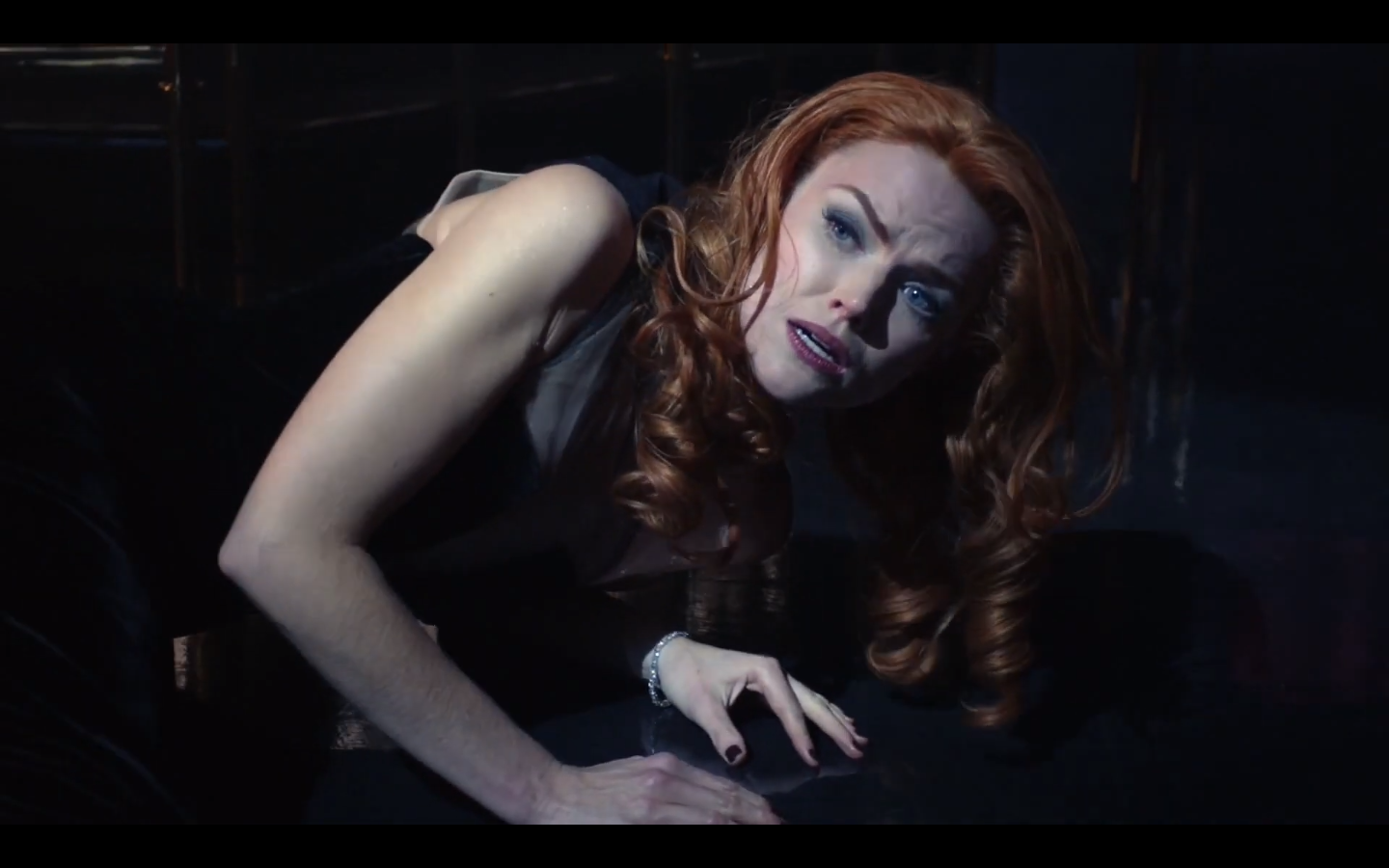 In Gotham, Barbara (Erin Richards) goes from being the fiancee of Jim Gordon to a crimelord to a nightclub owner and finally a mother. However, instead of caring for her daughter, she continues to live her volatile lifestyle and puts her in danger in the series finale. Fortunately, Batman arrived to save the day.
What do you think? Let me know in the comments below. Tell me if there is a comic book, movie, or novel you would like me to review. While you are at it, check out my article on Tom Cruise heading to space. Don't forget to like, share, and subscribe for more posts like this one.
Did you know my new fantasy novel "The Seven Royals: All Good Things" is now available on Barnes and Noble and Amazon? You can get your e-book copy at BookLocker.
You can find me everywhere on social media! Facebook: Author Jacob Airey | Instagram: realjacobairey| Twitter: @realJacobAirey | Parler: RealJacobAirey | YouTube: StudioJake