Batman has one of the most recognizable vehicles in comic book continuity. He is one of the few heroes to have such a recognizable mode of transportation. Though the Dark Knight simply refers to it as "the car," to Alfred, Robin, the citizens of Gotham City, the police, and even the criminals, it is the Batmobile. He has driven several throughout the years. In no particular order, here are my Top 10 Batmobile Designs From The Comic Books:
10. The 1960s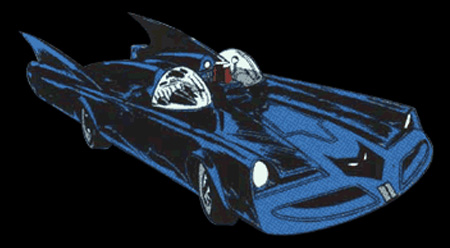 Comic book artists decided to match the make and model of the one Adam West drove throughout Gotham and beyond, albeit with a different color scheme. This version would have cameos throughout Batman's career.
09. Purrs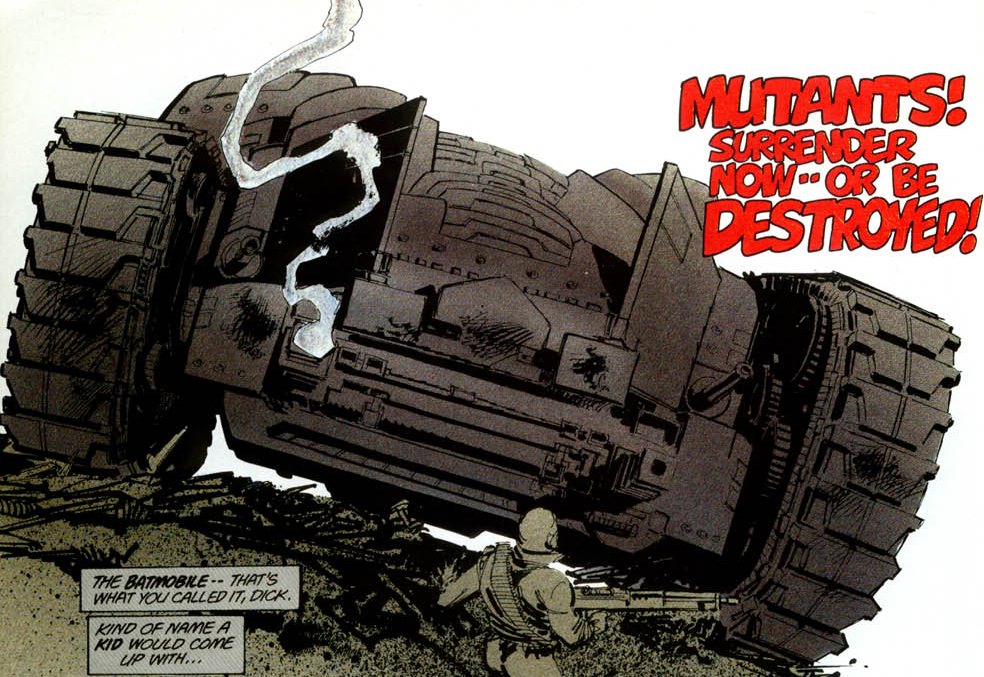 In Frank Miller's The Dark Knight Returns, Batman uses rubber bullets to attack the Demon Gang and confront their leader. This one is a massive tank that still "purrs" as Bruce Wayne puts it.
08. Battering Ram

Batman would use this version to crash through walls or into the vehicles of criminals in order to slow them down or stop them altogether. This one had a small cab and Batman would later cease its use as technology advanced.
07. Race Car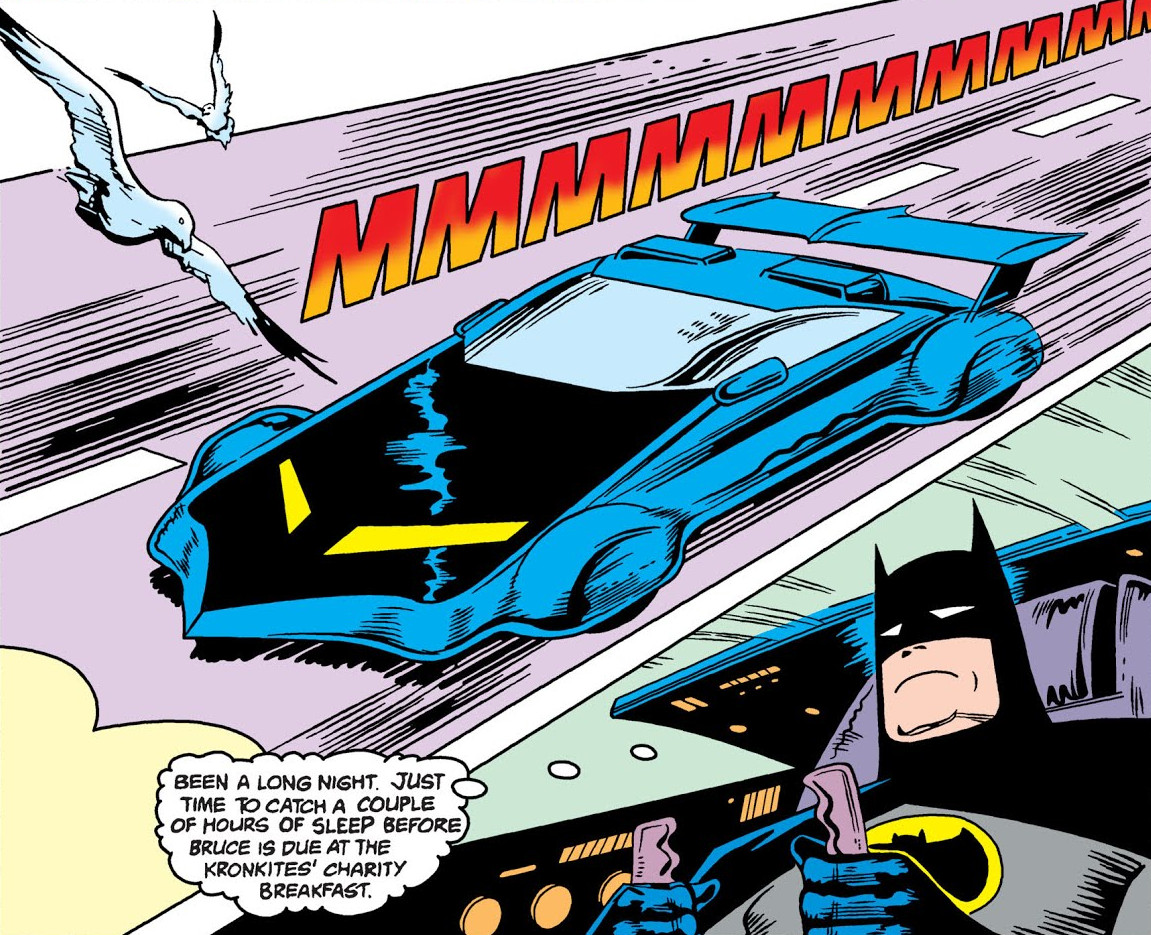 For a time, Batman decided to use speed instead of power. This design and variations of it would appear throughout the Eighties and briefly again in the Nineties.
06. Dark Blue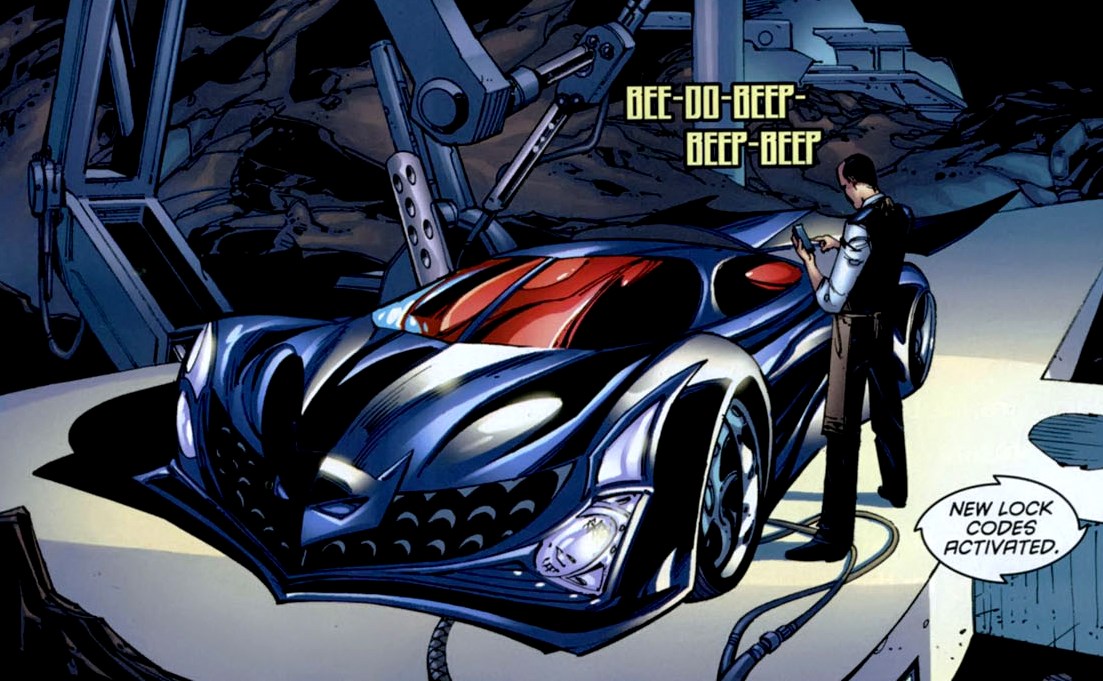 Alfred helped design this more modern, technologically advanced version that had several layers of security to prevent hacking or cyber threats. It had a sleek design with increased speed.
05. Off-Road
After the Cataclysm event, Batman redesigned a Humvee to become the Batmobile, so he could better traverse the terrain of the urban destruction caused by the incident.
04. Dorsal Fins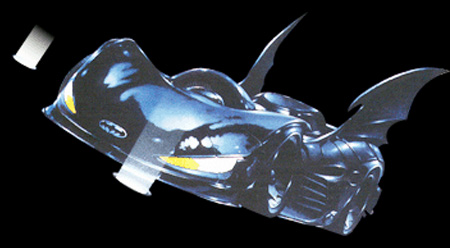 In the early 90s, Batman would use this design to make it more recognizable as his vehicle complete with fins resembling bat-wings.
03. Dashing
Though this one resembles an ordinary car, this is a high-speed, super-powered vehicle that can crash onto active crime and stop it in real-time.
02. Modern
After DC Rebirth, Batman ups the game with a vehicle that has speed, power, and a unique engine that is unstoppable.
01. Drag Racer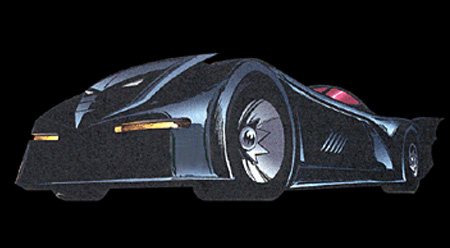 This one is designed like a missile to be more aerodynamic with plenty of speed and force. Though fact, it was also incredibly durable with lots of shielding to prevent heavy assaults. This one inspired the car that the Dark Knight drove in Batman: The Animated Series.
What do you think? Let me know in the comments below. Tell me if there is a comic book, movie, or novel you would like me to review. While you are at it, check out Matt Reeves First Images Of The Batmobile. Don't forget to like, share, and subscribe for more posts like this one.
Did you know my new fantasy novel "The Seven Royals: All Good Things" is now available on Barnes and Noble and Amazon? You can get your e-book copy at BookLocker.
You can find me everywhere on social media! Facebook: Author Jacob Airey | Instagram: realjacobairey| Twitter: @realJacobAirey | Parler: RealJacobAirey | YouTube: StudioJake