Created by Bob Kane, Bill Finger, and Jerry Robinson, Dick Grayson aka Robin would become the Watson to Batman's Sherlock. The dynamic duo has become synonymous with Gotham City, even as Grayson would hang up his Robin gear to become Nightwing, but he would return on two occasions to become Batman. Throughout the years in DC Comics, he would wear several outfits as he fought crime. Here are my Top 10 Dick Grayson Costumes:
10. Agent of SPYRAL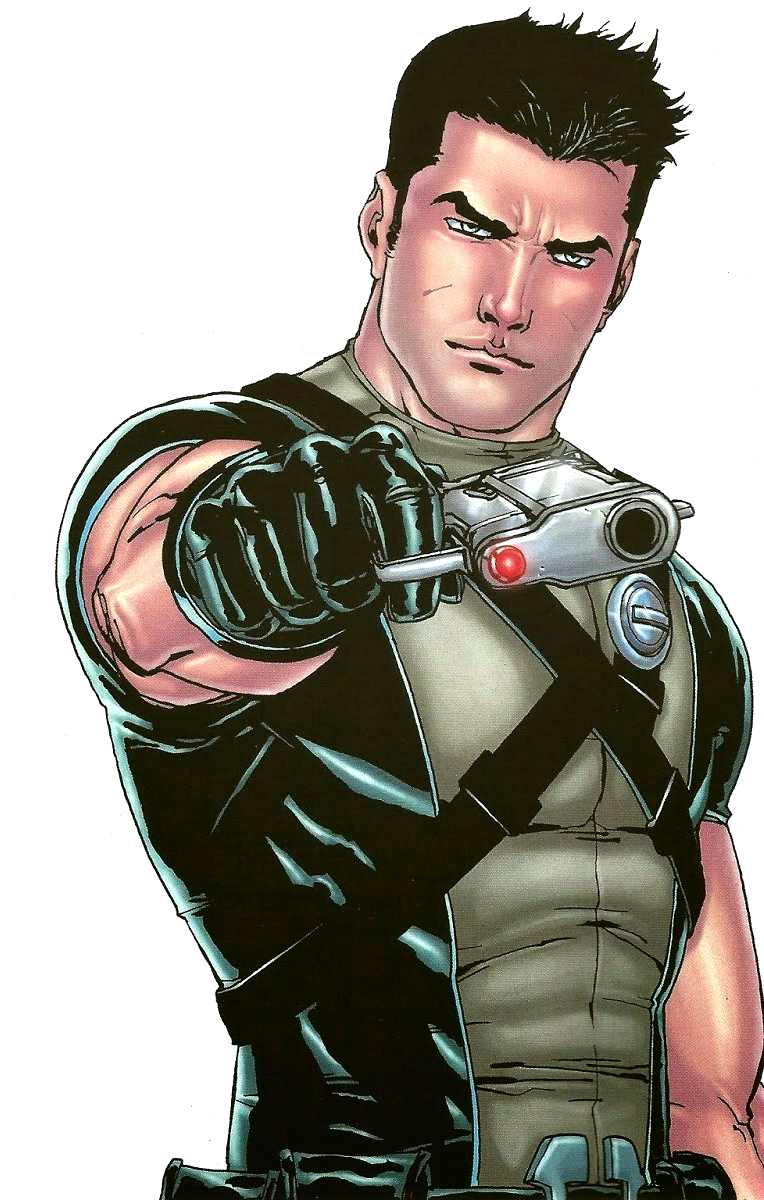 After his identity is exposed, Grayson becomes a secret agent for SPYRAL and would often aid the Batman Family in this capacity.
09. Classic Nightwing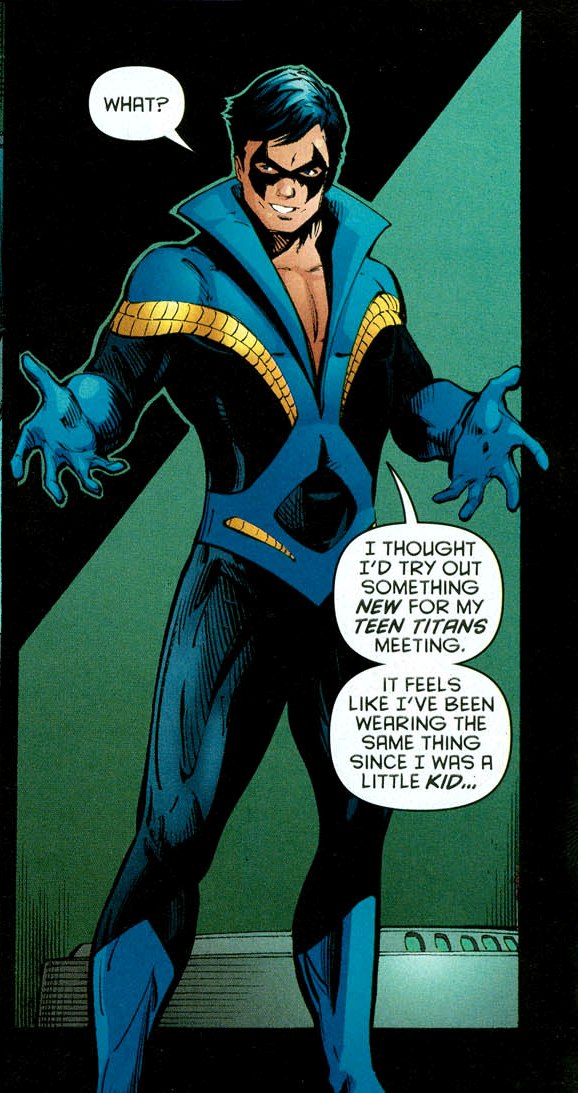 Originally, Grayson was inspired by Kryptonian folklore told to him by Superman to create this identity. In the Post-Crisis universe, this would be retconned, replacing that story with Dick being inspired by his father's circus outfit.
08. Original Robin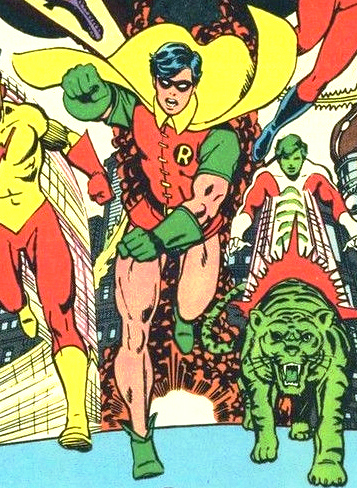 Dick Grayson would wear this lighter outfit to better utilize his skills as an acrobat when starting his crimefighting career. In Pre-Crisis, he continued wearing this costume even into his college days.
07. New 52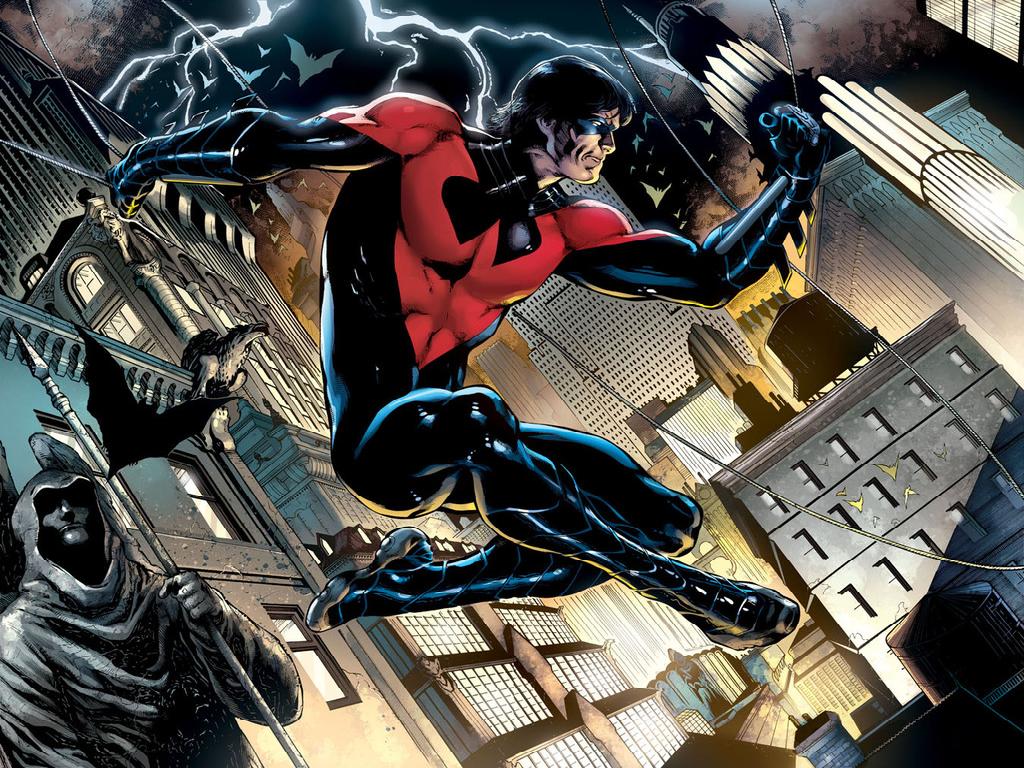 This variation featured a red bird as his main symbol following Flashpoint. Grayson would only use this style briefly before returning to blue.
06. Kingdom Come
Joining Superman's Justice League, Grayson took on the identity of Red Robin and battled Batman's Outsiders towards the story's climax.
05. Society Batman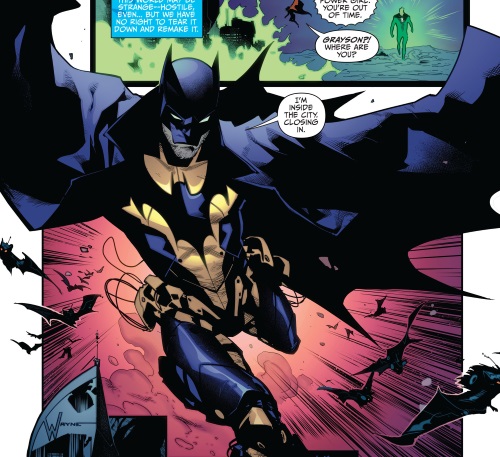 In the modern remake of Earth 2, reporter Dick Grayson becomes Batman after being inspired by Thomas Wayne, who took over after Bruce died in a battle with the forces of Apokolips.
04. New 52 Robin
This take from Batman & Robin: Eternal is similar to the one worn in the film Batman Forever, though it is a far better upgrade. It definitely brings the costume into the modern era and is well-designed for Robin.
03. DCAU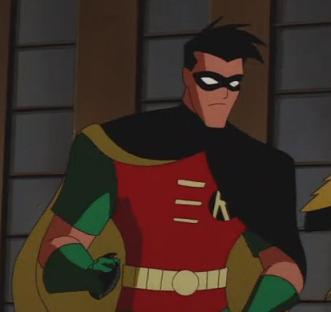 Voiced by Loren Lester, Robin would be Batman's loyal sidekick in the first three seasons before becoming a distant Nightwing in the final season.
02. Guardian of Blüdhaven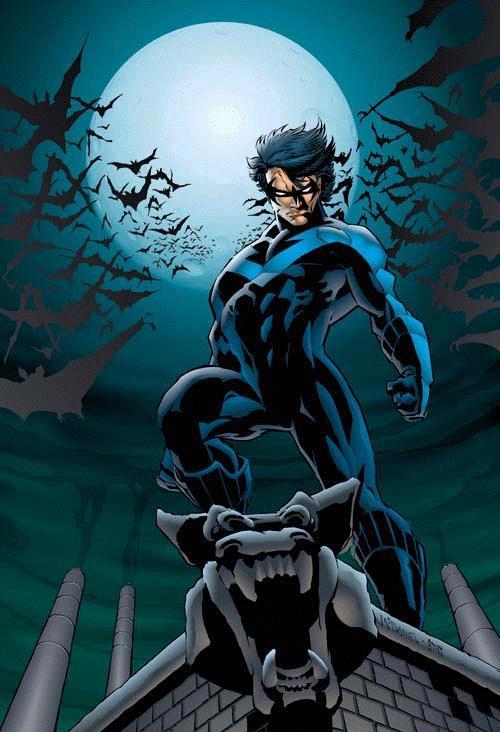 This one is iconic. It has been seen in the television shows The New Batman/Superman Adventures, Teen Titans, The Batman, Young Justice, and several others. It has been his longest-serving uniform, seen in Post-Crisis, Final Crisis, DC Rebirth, and in various other mediums. He took this costume while serving as the protector of the nearby city of Blüdhaven while also working for their police department.
Honorable Mention: The Batman
Dick Grayson served as Batman twice. Once while Bruce Wayne was recovering from being broken by Bane and a second time when it appeared that the Dark Knight had died during the Final Crisis. Most of the time, he used a slimmer version of the Batsuit to better use his skill.
01. Arkham Knight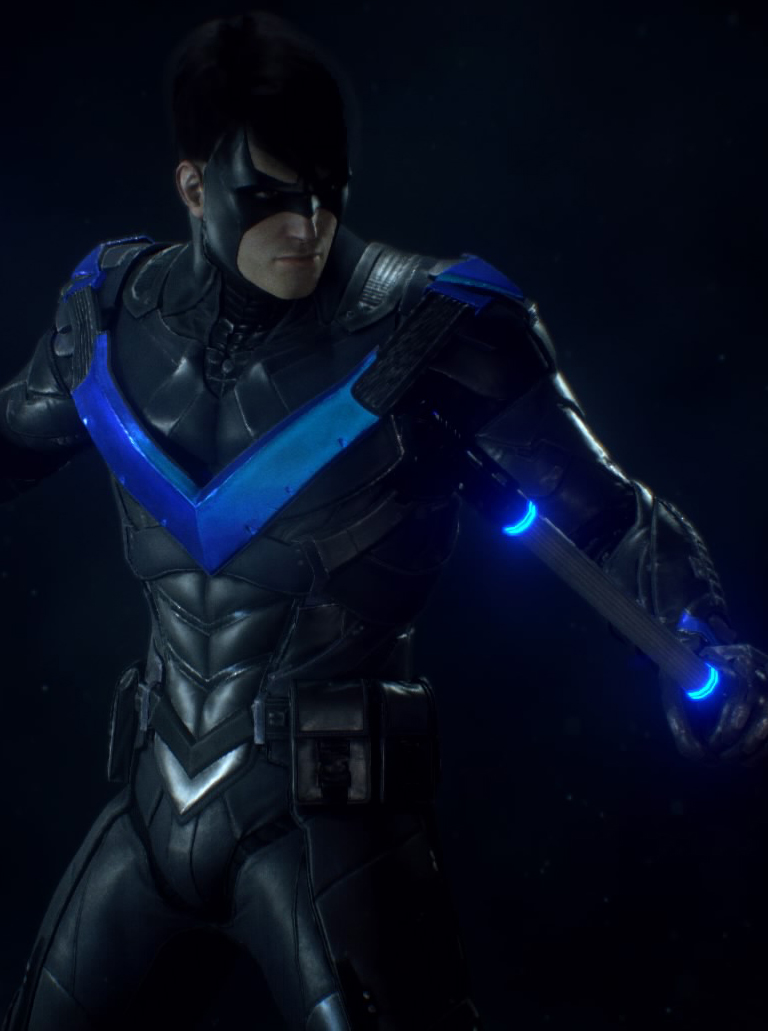 This is an armored version of the black/blue outfit that has WayneTech devices attached to it. He would help Bruce stop Penguin during the Arkham Knight's occupation of Gotham City.
What do you think? Let me know in the comments below. Tell me if there is a comic book, movie, or novel you would like me to review. While you are at it, check out my comic book reviews of Cyberfrog: Bloodhoney and issue six of Batman Universe which features Nightwing. Don't forget to like, share, and subscribe for more posts like this one.
Did you know my new fantasy novel "The Seven Royals: All Good Things" is now available on Barnes and Noble and Amazon? You can get your e-book copy at BookLocker.
You can find me everywhere on social media! Facebook: Author Jacob Airey | Instagram: realjacobairey| Twitter: @realJacobAirey | Parler: RealJacobAirey | YouTube: StudioJake