I thought I would share my thoughts on the best films of the 2010s. This decade had so many genre movies so it was hard to narrow it down. While this list will mainly focus on theatrical releases, I will mention a few that were DVD exclusive releases. Some of the choices will be controversial, but it's my blog so I will put whatever I want on it. In no particular order, here is my list of Best Films Of The Decade (2010 AD Edition):
Marvel's The Avengers
The King's Speech
Bridge of Spies
Inception
The Grandmaster
Hell Or High Water
The Martian
The Fighter
Baby Driver
Toy Story 3
Alita: Battle Angel
Arrival
A Quiet Place
Lone Survivor
Winter's Bone
The Standoff At Sparrow Creek
The Artist
Dunkirk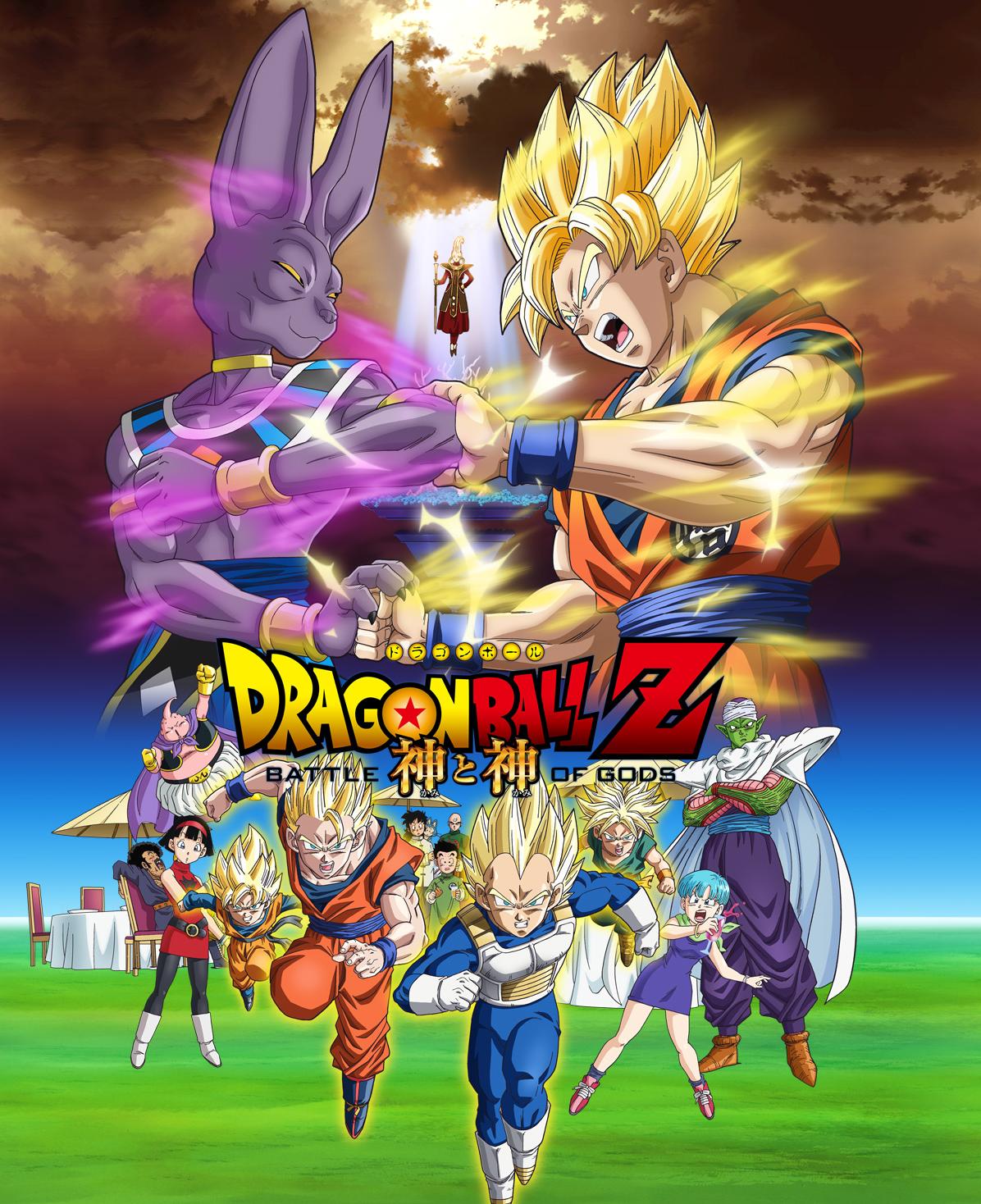 Dragon Ball Z: Battle of Gods
Moneyball
Lincoln
Saving Mr. Banks
Captain America: Winter Soldier
American Sniper
The Imitation Game
Spider-Man: Into The Spider-Verse
Chappaquiddick
Hostiles
The Disaster Artist
Joker
Wind River
The Founder
Moms' Night Out
Rogue One: A Star Wars Story
13 Hours: The Secret Soldiers of Benghazi
Scott Pilgrim VS. The World
Avengers: Infinity War
No Safe Spaces
The Peanuts Movie
Richard Jewell
What do you think? Let me know in the comments below. Tell me if there is a comic book, movie, or novel you would like me to review. While you are at it, check out my list of Best Films Of The Decade (2000 AD Edition) and volume one list of films that were better than the books they were based on. Don't forget to like, share, and subscribe for more posts like this one.
Did you know my new fantasy novel "The Seven Royals: All Good Things" is now available on Barnes and Noble and Amazon? You can get your e-book copy at BookLocker.
You can find me on everywhere on social media! Facebook: Author Jacob Airey | Instagram: realjacobairey| Twitter: @realJacobAirey | YouTube: StudioJake