For 2019's Batman Day, I wanted to highlight a piece of forgotten history from the Dark Knight of Gotham. Prior to moving forward with Bruce Timm's futuristic take on the Caped Crusader, Batman Beyond, Warner Bros. Animation was going to move forward with a very different animated series possibly titled 'Batman: No Man's Land.'
According to GeekTyrant in 2015, Coran "Kizer" Stone revealed on DeviantArt that animated series producer and character designer James Tucker worked together designing a "dark as h***" take on Batman.
"This was one of the first Designs that I did when I was helping to develop the now-scrapped "Dark as h***, Batman series for WB animation," he said. "T'was fun though. James Tucker (the producer) was such a seriously talented dude to work with."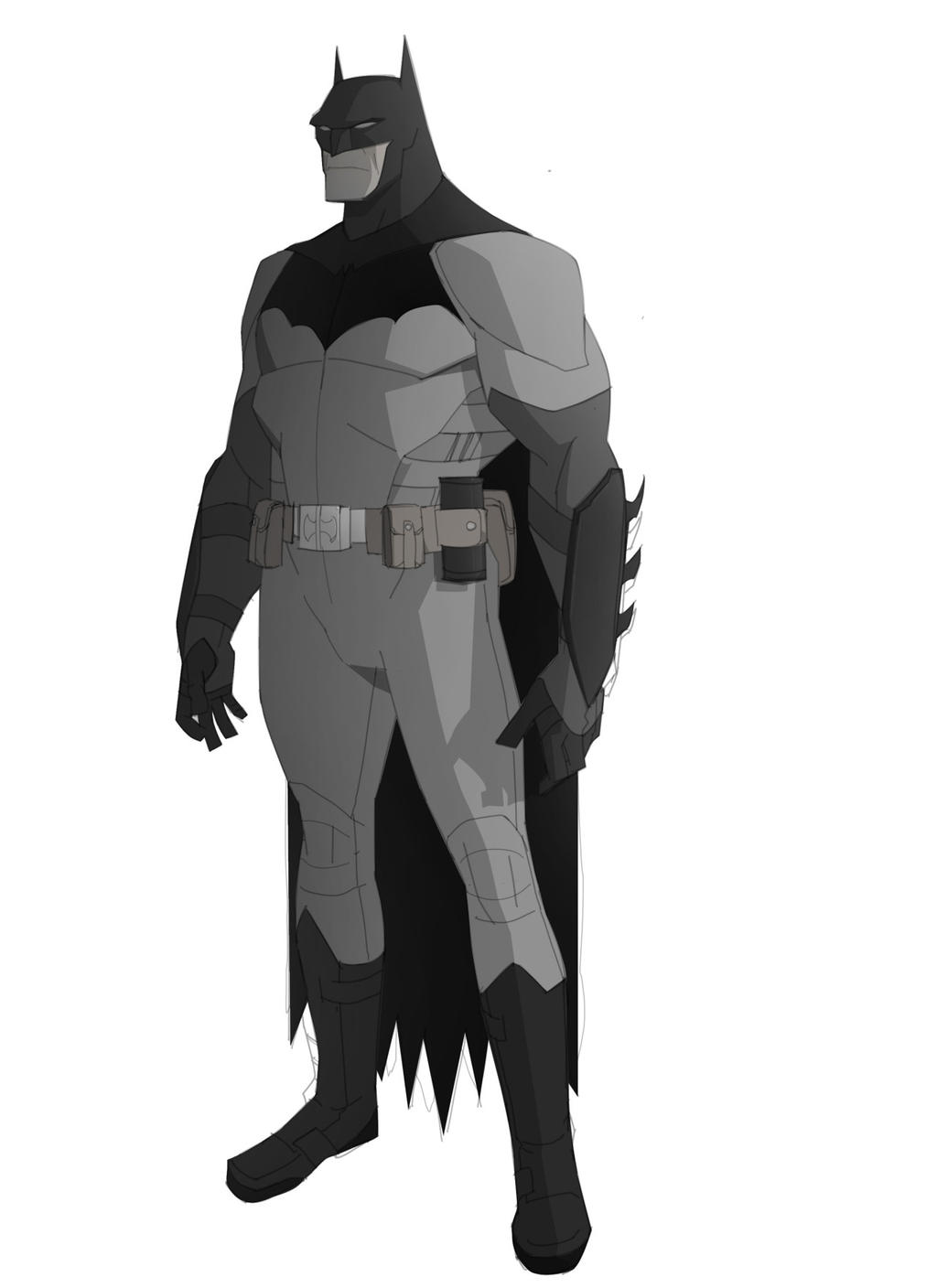 Judging from several of the images, it looks like the television show would have adapted the 'No Man's Land' arc. The characters would have included Nightwing, Tim Drake as Robin, Jason Todd as Red Robin, possibly Cassandra Cain as Batgirl, as well as villains The Joker and Bane.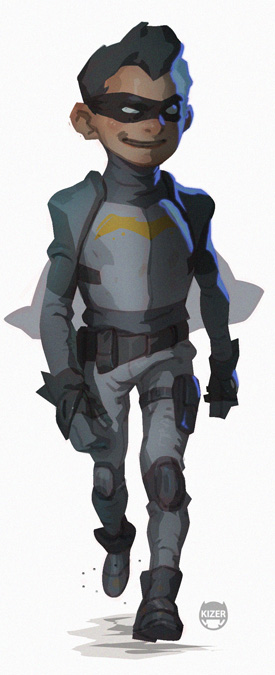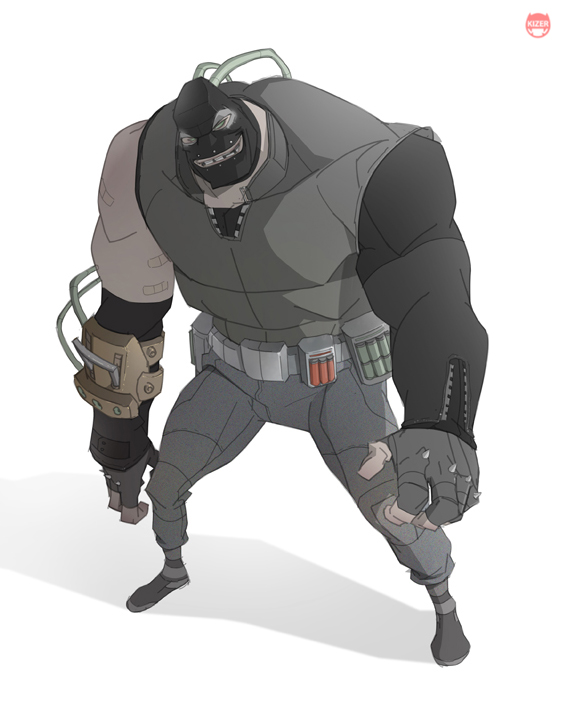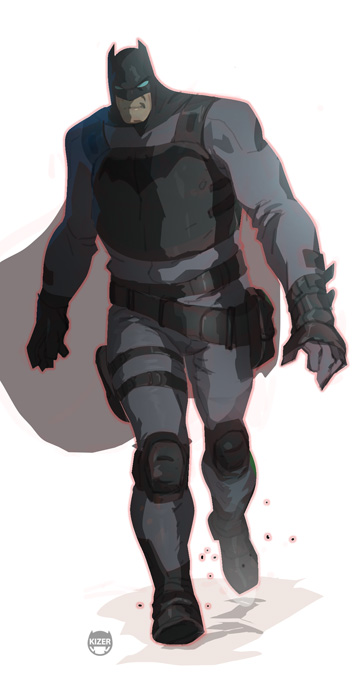 In this final image, we get a really great look at the Batman Family. We can see Bruce Wayne in his bat-armor, Dick Grayson as Nightwing, Selina Kyle as Catwoman, Cassandra Cain as Batgirl, and what looks like Jason Todd since Tim Drake has a very different costume from the Tim Drake image above.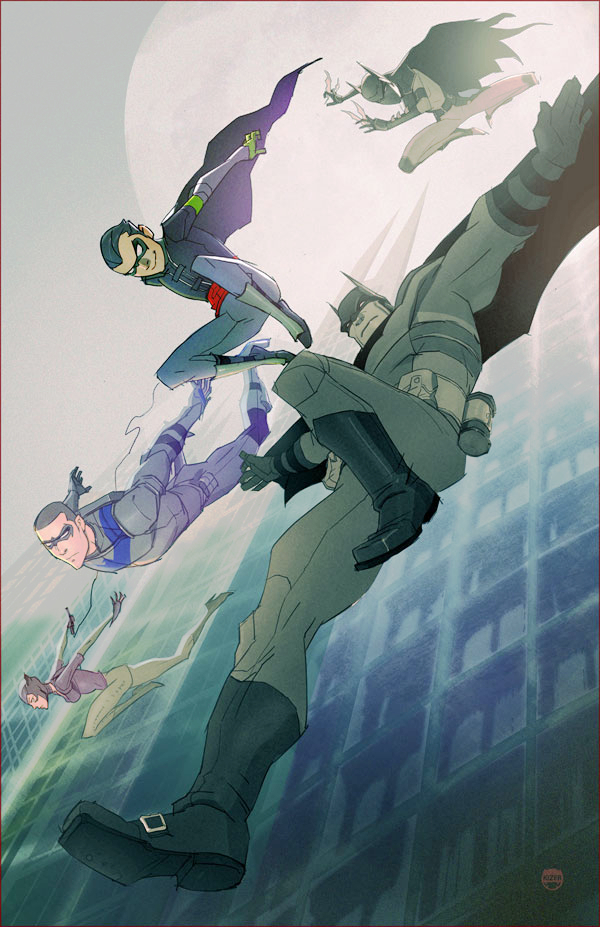 James Tucker is an excellent character designer. He would go on to work on Batman: The Brave and the Bold, Justice League: Gods and Monsters, and several other series. Likewise, the talented Coran Stone would work on Young Justice, Transformers Prime, Ultimate Spider-Man, and several more shows. Since the series was canceled before its time, we will never get a chance to experience what the Batman would look like in this form. From the images, you definitely see the influence of Frank Miller, Chuck Dixon, and Paul Dini. Instead of moving forward with what looks like an epic show, we got disappointed in The Batman and Beware The Batman, two major letdowns.
What do you think? Let me know in the comments below. Tell me if there is a comic book, movie, or novel you would like me to review. While you are at it, check out my movie review of Batman: Hush and my comic book review of Batman: Super Powers. Don't forget to like, share, and subscribe for more posts like this one.
Did you know my new fantasy novel "The Seven Royals: All Good Things" is now available on Barnes and Noble and Amazon? You can get your e-book copy at BookLocker.
You can find me on everywhere on social media! Facebook: Author Jacob Airey | Instagram: realjacobairey| Twitter: @realJacobAirey | YouTube: StudioJake