The 1990s was an amazing time when it came to cinema. Several movie studios stepped up their game over the decade to produce some high-quality movies that sparked the imagination and made it hard to compete in the next decade. My Top 100 Films Of The 1990s Part 1:
Goodfellas
The Rescuers Down Under
Home Alone
Teenage Mutant Ninja Turtles
The Hunt For Red October
Quigley Down Under
Once Upon a Time in China
Beauty And The Beast
Terminator 2: Judgment Day
Hook
What About Bob?
The Rocketeer
Father Of The Bride
Rock-A-Doodle
Sidekicks
Cool World
Batman Returns
Sister Act
A Few Good Men
Chaplin
Aladdin
My Cousin Vinny
3 Ninjas
Unforgiven
The Last of the Mohicans
Hoffa
Batman: Mask of the Phantasm
Jurassic Park
Mrs. Doubtfire
The Fugitive
Schindler's List
Tim Burton's The Nightmare Before Christmas
The Pelican Brief
The Man Without A Face
Homeward Bound: The Incredible Journey
Groundhog Day
The Lion King
Forrest Gump
Quiz Show
The Swan Princess
The Shawshank Redemption
Balto
Rumble in the Bronx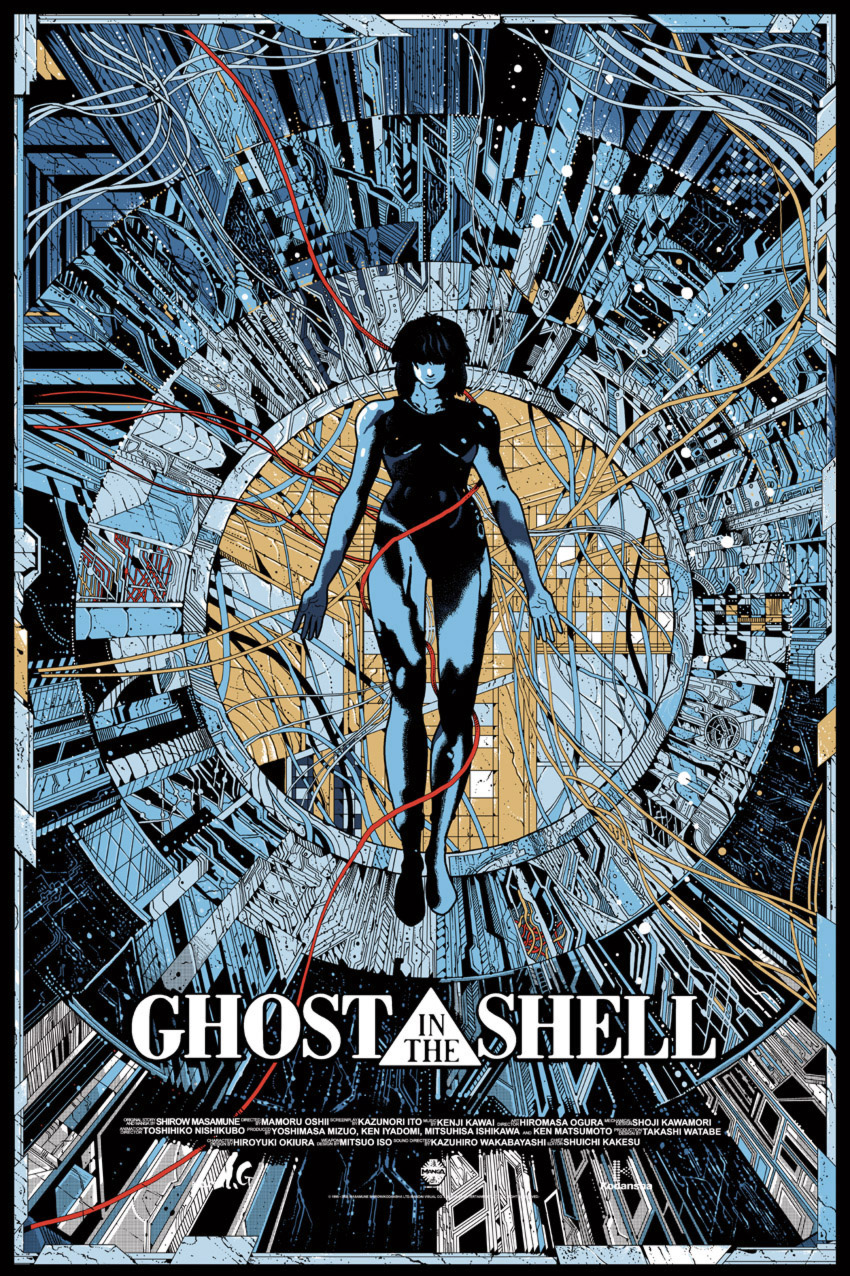 Ghost In The Shell
Braveheart
Apollo 13
Sense & Sensibility
Dragon Ball Z: Wrath of the Dragon
Top Dog
Tommy Boy
What do you think? Let me know in the comments below. Tell me if there is a comic book, movie, or novel you would like me to review. While you are at it, check out my movie reviews of Batman: Year One and Brave. Don't forget to like, share, and subscribe for more posts like this one.
You can find me everywhere on social media! Facebook: Author Jacob Airey | Instagram: realjacobairey| Twitter: @realJacobAirey | Parler: RealJacobAirey | YouTube: StudioJake
This article has updated from a previous version. This list is not in any particular order and presented by year.